5 Ways to Prepare for Heating Season
The summer has come and gone, is your HVAC system ready for heating season?
Winter is coming. Get ready with our 5 quick tips to prepare your facility.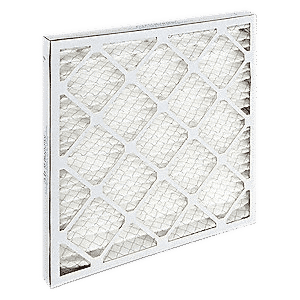 Replace Filters
Dirty filters cause a reduction in airflow. This makes your HVAC unit work harder leading to higher operating costs. Replacing your filters on a PM schedule will help keep your coils free from debris, making them more efficient.
Coil Leak Test
Before starting up a coil this season, test it for leaks. Some leaks may be easy to spot, like a split from a freeze damaged coil. Others may be too small to see. There are several tests you can perform on a coil to test for leaks. The easiest test is the soap test:
Apply soap solution
Watch for bubbles
The formation of bubbles indicates a leak. Address any leaks before they get out of hand and replace coils when necessary to ensure reliability throughout the colder months.
Test Isolation and Control Valves
Valves are used to isolate areas of piping, control both fluid and steam flow, and regulate pressures. Systems are designed to operate at certain parameters. If a valve fails or leaks, those limits could exceed design setpoints for equipment in the system. When a control valve is not operating properly, the equipment it serves (coils, heat exchangers, etc.) will not perform as intended. As heating season nears, you should double-check the operation of all valves in the system.
Vent Air from Coils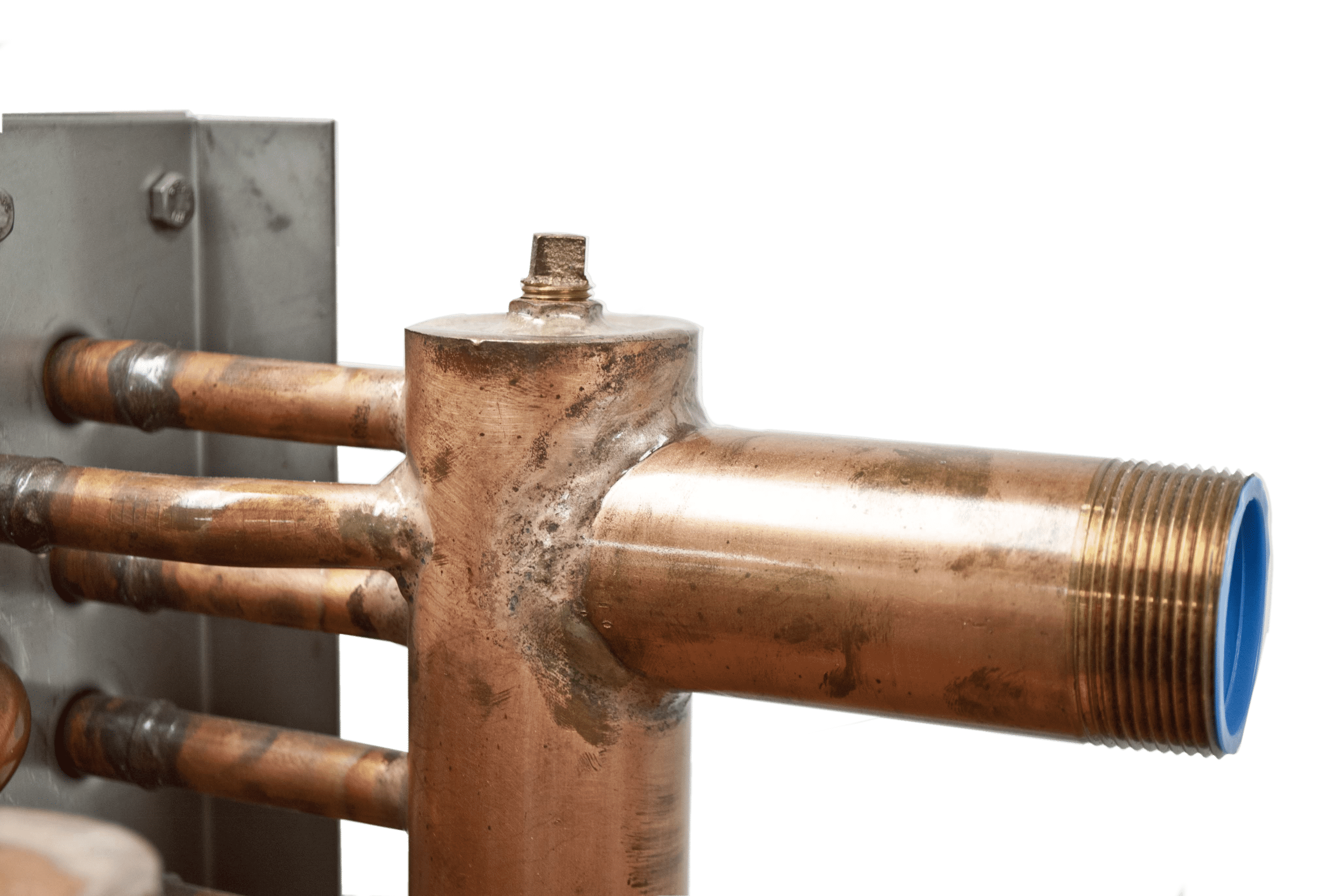 Air is the world's best insulator, which is why double-pane windows have a thin layer of air in between the two panes of glass. If there is air inside of a coil or heat exchanger, the heat will not transfer at the same rate. This could result in cold spots, air stratification and/or drop in efficiency.
To remove all air from a coil, make sure to remove the plug from the air vent (typically found near the top of the header of the leaving fluid side) and fill the coil slowly from the lower connection. This will force the air up and out of the air vent.
Replace Broken/Damaged Coils
If your coils are broken or damaged replace them before winter is upon us. Swapping out old inefficient coils will ensure your facility stays warm all winter. When ordering new coils, add Freeze Block Technology to protect your coils from potential freeze damage. You'll have peace all winter long, knowing your coils are guaranteed by the industry's best warranty –30-month protection from freeze damage. Make it a Smart Coil and receive a warning when a freezing event occurs and extend your warranty to 48-months.
No matter what type of facility or heating application you have, Cooney Coil can help! We offer:
Free Troubleshooting
Engineering Support
Expedite Options
Selection Experts – to help you achieve the best performance
Call us at 610.783.1136 for any of your commercial or industrial HVAC needs this heating season!