Cooney Engineered Solutions
Cooney Engineered Solutions is your partner for advanced heat transfer solutions in the HVAC industry. We are a leading custom coil manufacturer, specializing in innovative freeze protection and heat transfer solutions that enhance system efficiency and reliability.
Bring us your challenges – if there isn't a solution we'll create one!
Our Products
Custom Solutions for Unique Challenges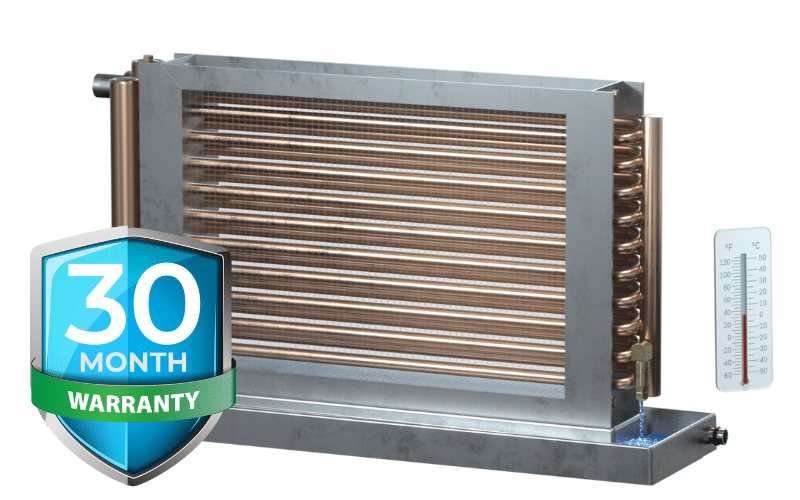 Our patented HVAC Coil Freeze Protection system offers unparalleled protection against freeze damage, ensuring your system's longevity and performance.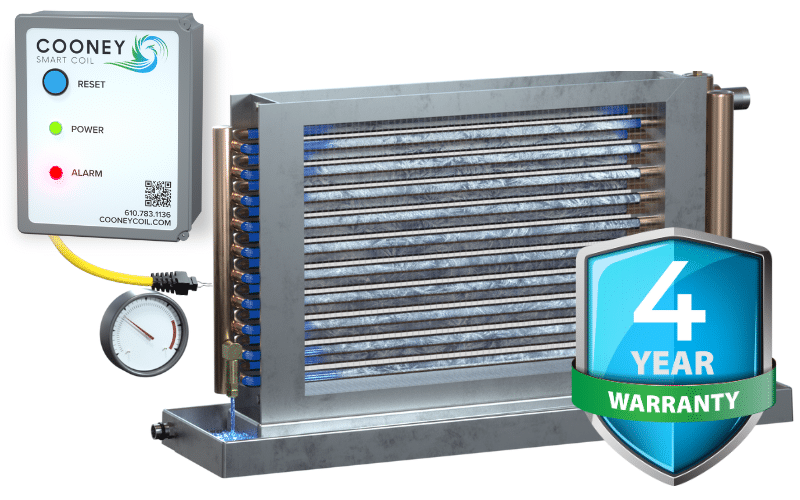 Our freeze alert system integrates with your building automation system to notify you of a freeze to prevent costly repairs and downtime.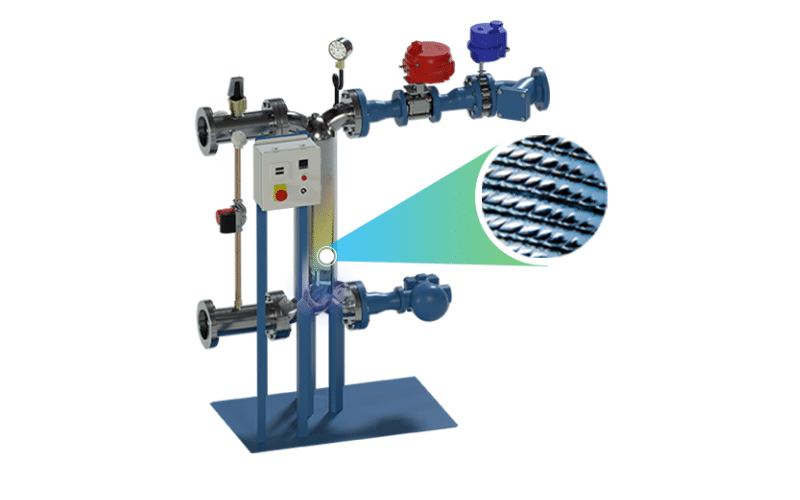 Experience the cutting-edge of domestic water heating technology with the Cooney Thermo-Pack. This compact powerhouse is engineered to harness max energy from every pound of steam, eliminate flash steam and providing reliable hot water/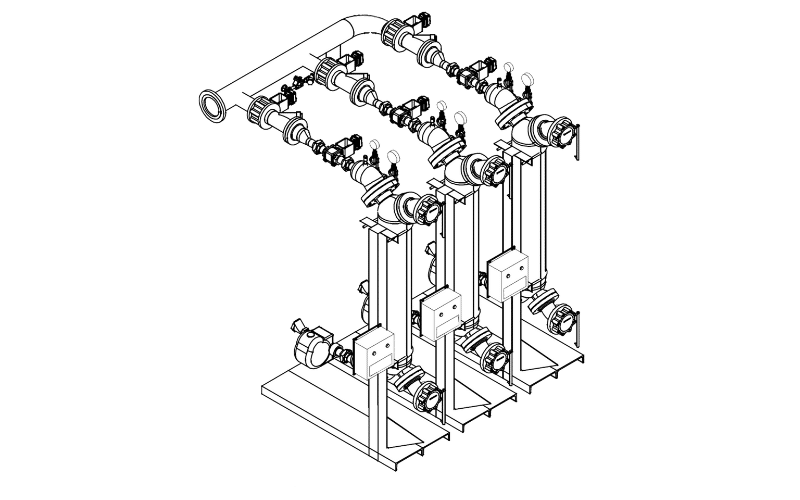 Delivering reliable and efficient water heating for various process applications, the Heating Hot Water Cooney Thermo-Pack is your answer to high-performance heating needs. Skids are completely customizable to your application.
Bring Us Your HVAC Challenges
If there isn't a solution - we'll create one!
Facility Managers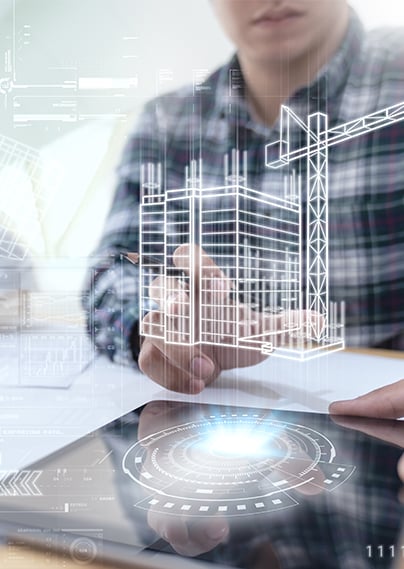 Engineers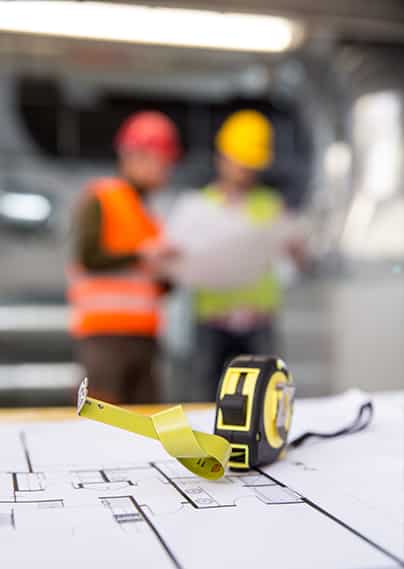 Contractors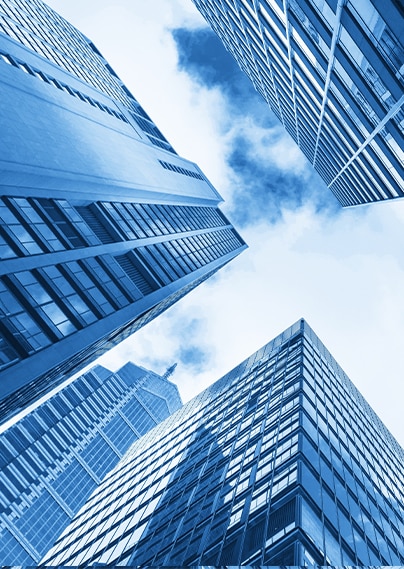 Building Owners





About Engineered Solutions
Custom HVAC Coil Manufacturer

At Cooney Engineered Solutions, we are at the forefront of custom smart HVAC coil manufacturing in the USA. We focus on providing revolutionary heat transfer solutions that enable customers to gain more performance and efficiency out of their systems. We are HVAC coil manufacturers that design and engineer every product with meticulous attention to detail. With decades worth of experience under our belt as professional manufacturers, we craft customized HVAC coils for any kind of application.

We Design Innovative & Market Disrupting Products for the HVAC Industry

At Cooney Engineered Solutions, we provide you with dependable products engineered by us right here in the USA. Our dedication to innovation makes us one of the best coil manufacturers in the industry. Every custom HVAC coil is precisely crafted for the purpose of revolutionizing the industry and supporting your system. From traditional aluminum finned coils to more intricate designs, our USA engineers are masters of innovation.

Why Count on Cooney for Your Custom HVAC Coil Needs?

As a leading manufacturer in the country, we are proud to provide solutions to your most complex HVAC problems. If a solution does not already exist, our master innovators will create one. Our extensive industry knowledge affords us the ability to push industry boundaries and create new ways to make your system perform its best. You can count on us to deliver custom HVAC coils designed to ensure your system runs as efficiently as possible.

Contact Cooney Engineered Solutions for the Best Service

Cooney Engineered Solutions creates and manufactures the most innovative designs for HVAC coil replacement or new HVAC systems. Our team is happy to answer any queries or provide expert advice about our best solutions for your unique circumstance. Contact us to request a quote for our solutions, from custom HVAC coils to hot water exchangers, or to learn more about our products!
Find Your Solution
When you work with our industry-leading representatives they will assess your HVAC challenges and recommend the best solutions for your system.