Engineered
Solutions
Cooney Engineered Solutions brings innovative heat transfer solutions to the HVAC industry that help systems run smoother and more efficiently.
Bring us your challenges – if there isn't a solution we'll create one!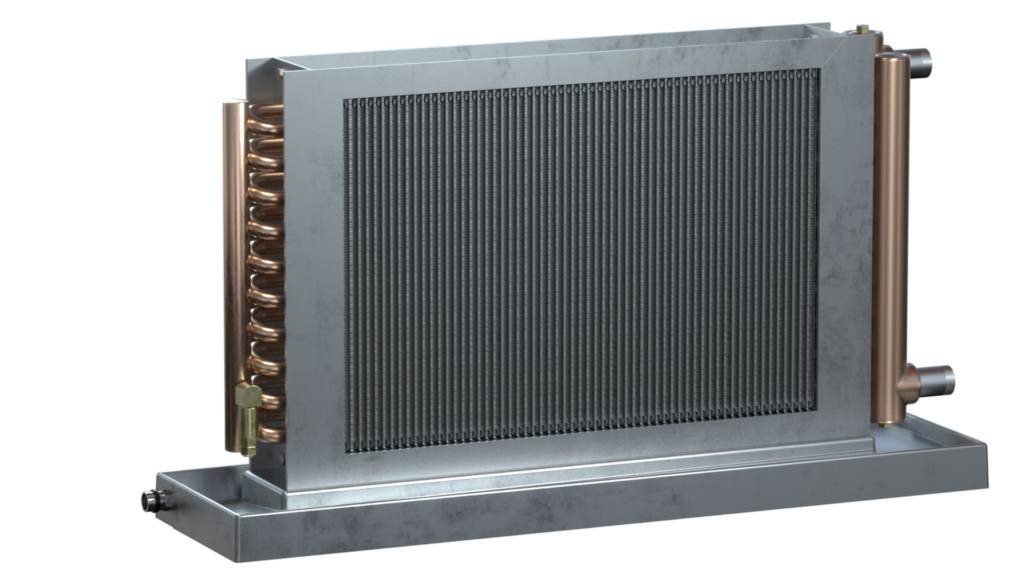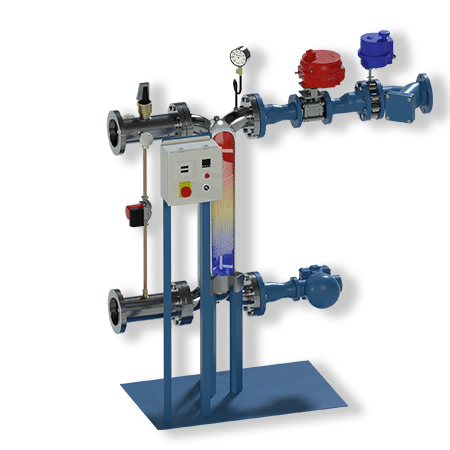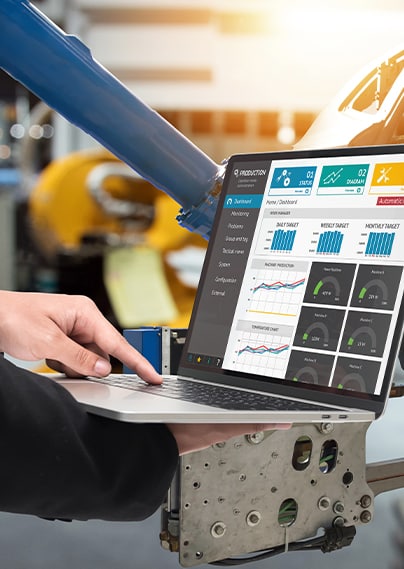 Facility Managers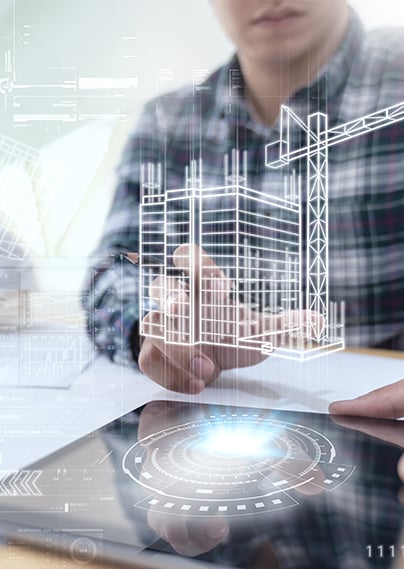 Engineers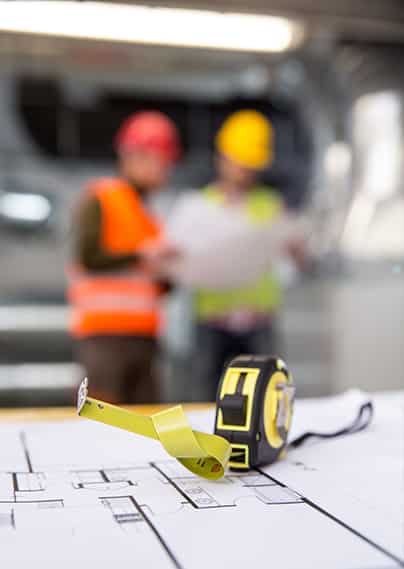 Contractors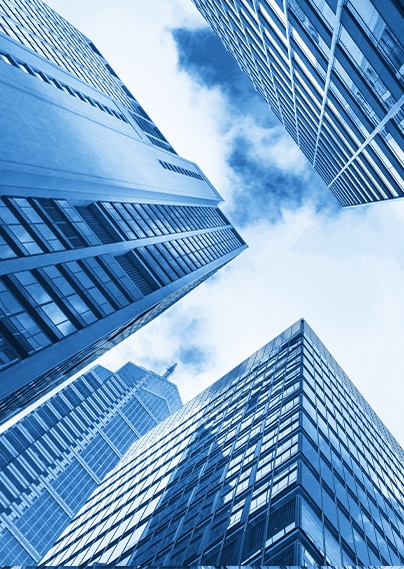 Building Owners





Find Your Solution
When you work with our industry-leading representatives they will assess your HVAC challenges and recommend the best solutions for your system.