Engineered Solutions
Resource & Learning Center
Looking to build a business case for new HVAC technologies at your facility?
We're here to help with our calculators and ROI tools. Learn how upgrading technologies in your HVAC system can help you save money, energy and prevent future problems.

Glycol is commonly used in hydronic heating systems in cold climates to help prevent freeze damage. Its thick viscosity and low heat transfer characteristics make it costly to operate and maintain.
Discover how much glycol is truly costing your facility and build a business case for switching to water protected by Cooney Freeze Block coils.
Not all steam to water heat exchangers are created equally. See how much your facility can save with a Cooney Thermo-Pack compared to a traditional shell & tube heat exchanger.
ASHRAE has laid out several COVID mitigation strategies to prevent the spread of infectious disease through a building's HVAC system. These strategies include increased outdoor air, UVGI, and filtration. 
Use our calculator to compare these strategy efficacies, upfront price, and cost over time.
Latest HVAC News + Articles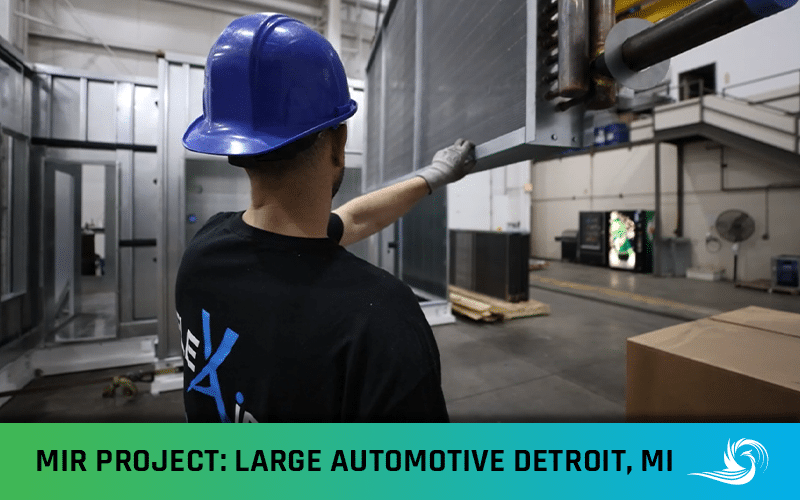 Miller Industries & Cooney team up to provide custom AHUs with Freeze Block and Smart Coil Technology to a large automotive manufacturer in Michigan. Learn more about the project.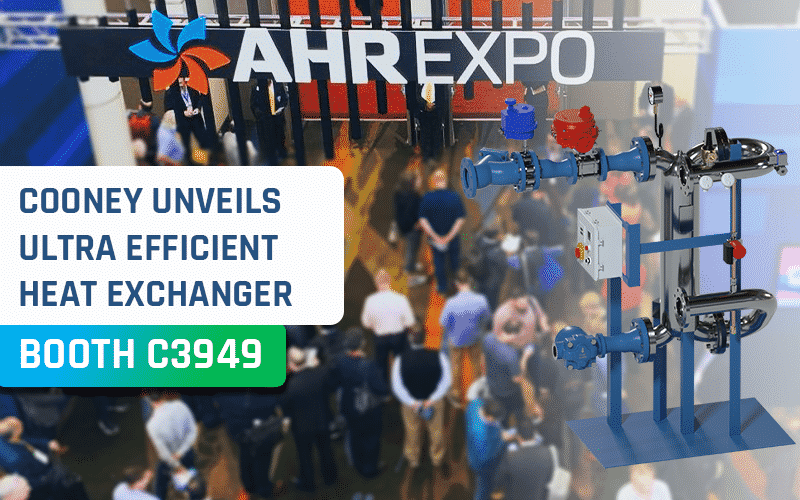 New Packaged Heat Exchanger Unveiled at AHR Expo in Las Vegas KING OF PRUSSIA, Penn., January 4, 2022 – The Engineered Solutions division of Cooney Technologies is set to introduce the ultra-efficient Cooney Thermo-Pack at booth C3949 during the 2022 AHR Expo in Las Vegas, NV. Offering heat exchange solutions for both heating hot […]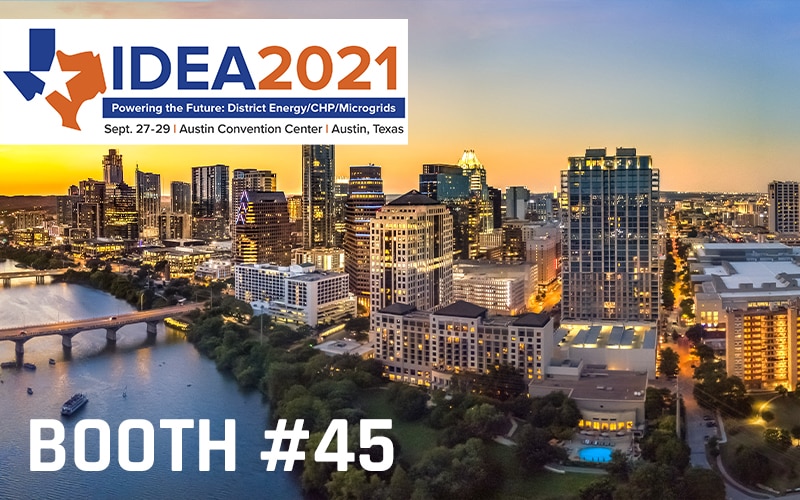 Yee-Ha, We're Heading to Austin! Join Cooney Engineered Solutions and other industry leaders at IDEA2021: Powering the Future: District Energy/CHP/Microgrids in Austin, TX. IDEA2021 provides a unique opportunity to bring together leading energy and sustainability professionals from around the globe to advance the deployment of district energy, CHP, and microgrids in cities and municipalities worldwide. With […]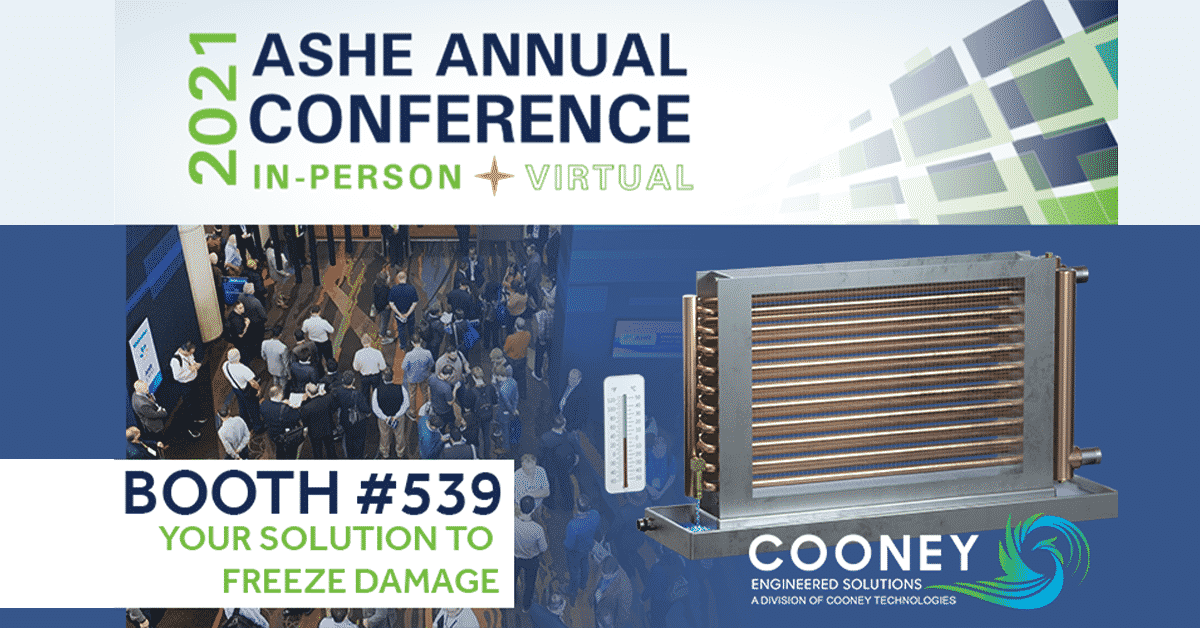 Cooney Engineered Solutions to display HVAC technologies designed to help healthcare facilities operate smoothly and efficiently at booth #539 at the ASHE Annual Conference in Nashville this August.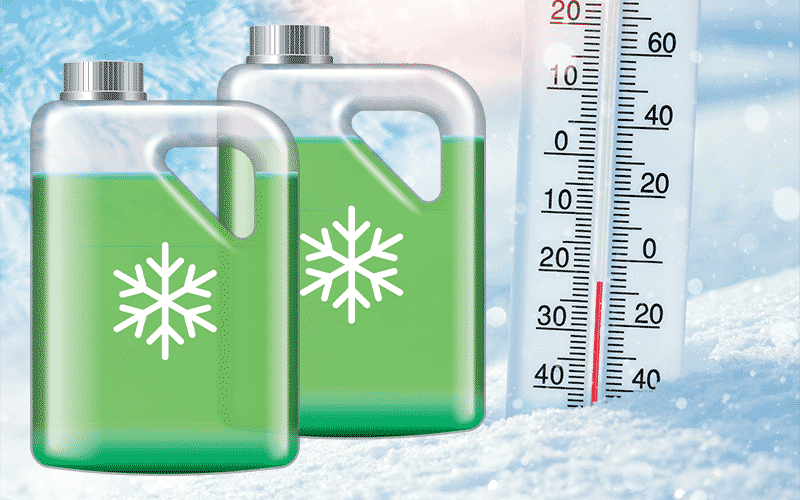 Glycol is commonly using in HVAC systems for coil freeze protection. Learn more about glycol and considerations when using glycol in your system.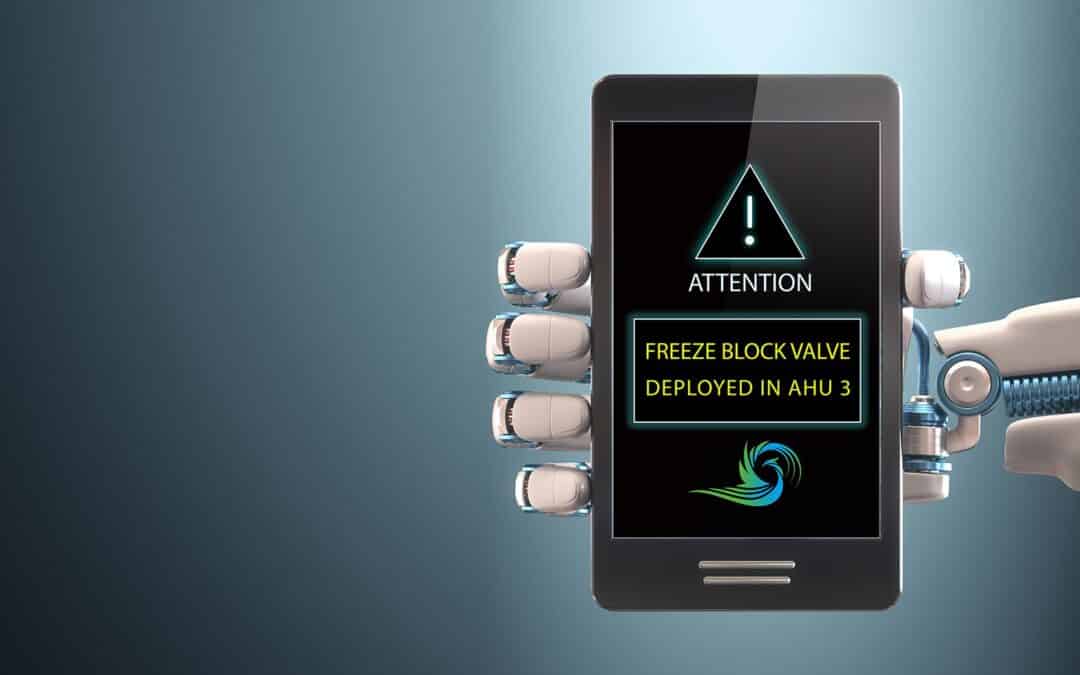 The HVAC industry is evolving. Why haven't your HVAC coils? Learn why you should upgrade from old standard coils to the industry's only Smart Coil for the best protection and communication against freeze damage.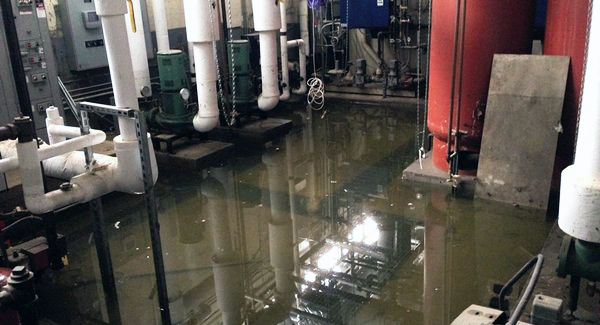 Frozen HVAC coil in your commercial AHU? Read this quick guide to help troubleshoot system issues and get your coils in operation again.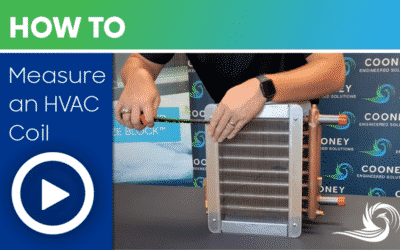 Learn the basics of how to measure an HVAC coil. Evan Jones walks you through the steps for measuring a replacement coil and gives you a few helpful tips along the way.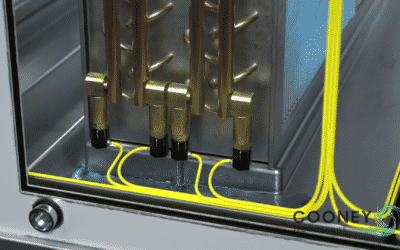 Wondering how the Cooney Smart Coil System works with Freeze Block™ coils? Watch this quick video and find out!
Have a Question? Leave us a comment below!Glycol: How Does it Impact My Buildings HVAC System? We'll be discussing how glycol impacts your HVAC system. In this webinar, you'll learn the advantages and disadvantages of using glycol. If you are currently using glycol or...
Subscribe to stay up to date on all Cooney Engineered Solutions news. The latest HVAC news and articles on emerging technologies and trends.
Send Us a Message
Have a question or need some more information? Drop us a message and we'll get back to you!