About Us
We Solve Complex HVAC Problems
with Simple Solutions
Cooney Engineered Solutions is determined to provide truly innovative, energy-saving solutions to building owners, facility managers, and engineers across the globe.
Our patented technologies are designed with unparalleled efficiency in mind; maximizing the efficiency of systems and minimizing downtime for those who use them. We are not just another supplier that simply provides replacement parts – we take it a step further by actively creating solutions.
With our deep understanding of energy transfer and decades of experience in this industry, our team is committed to always providing smarter, more effective products than anything currently on the market.
At Cooney Engineered Solutions, you can count on passion and innovation coming together to craft your perfect solution.
Evan Jones
Key Accounts Manager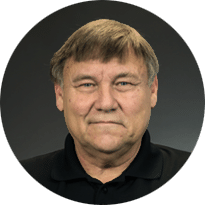 Rick Kobylinski
Product Manager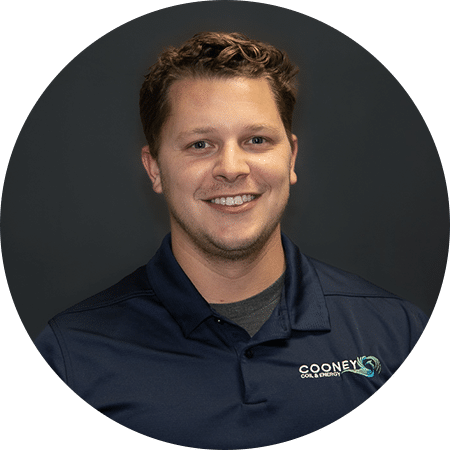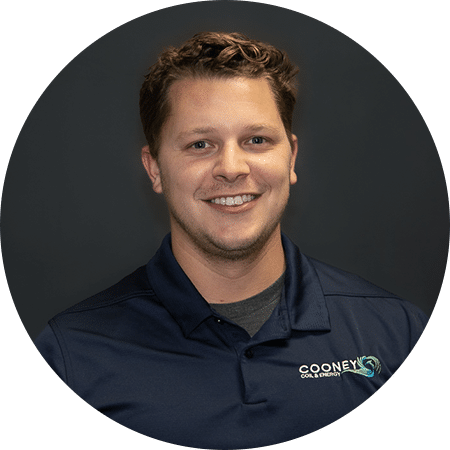 Gregg Hopson
Director of Engineering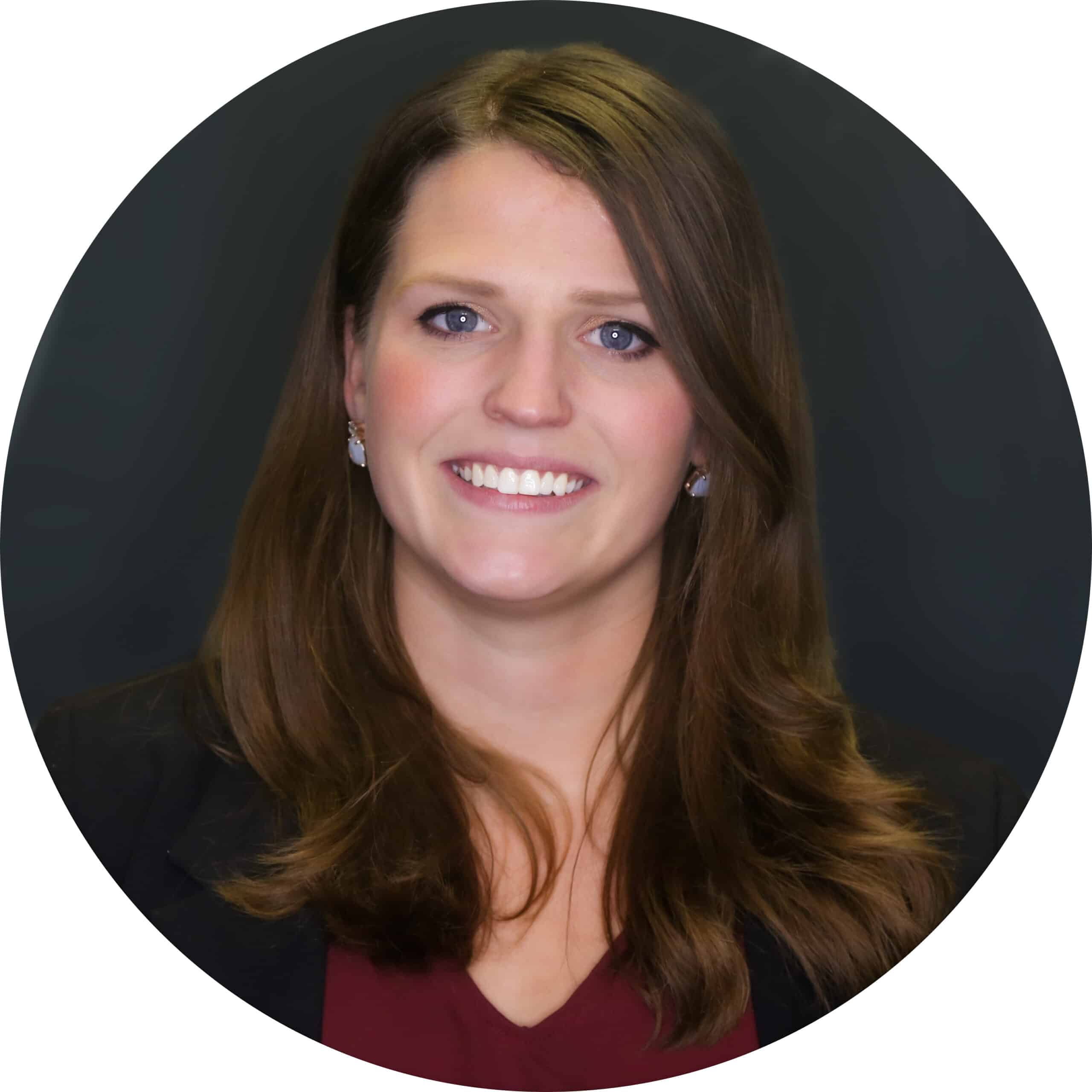 Caitlin Buglione
Marketing Director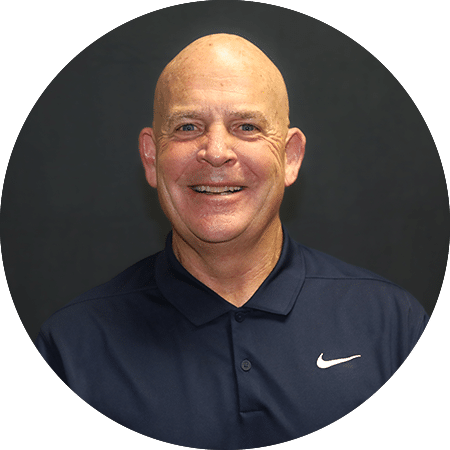 David Broman
Managing Director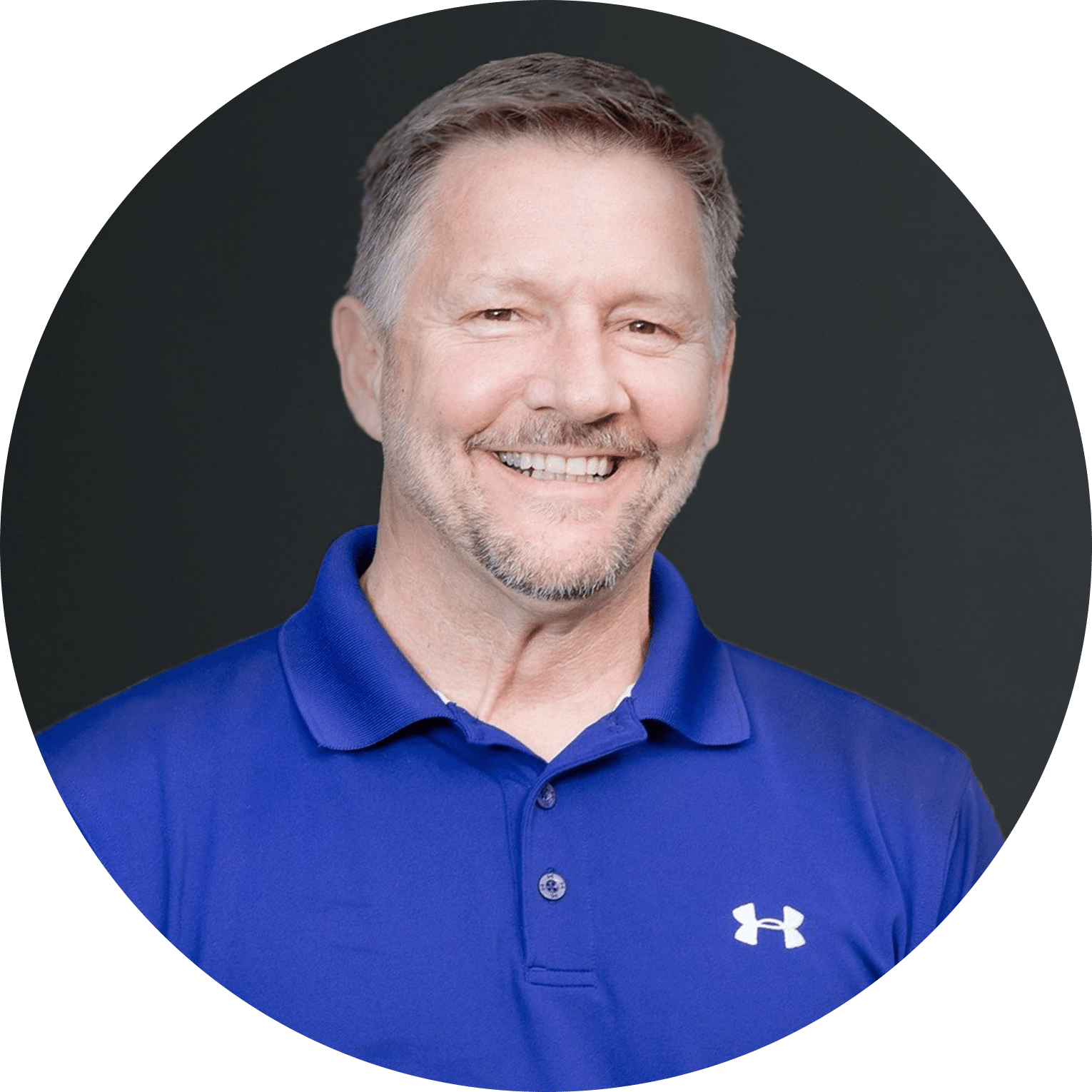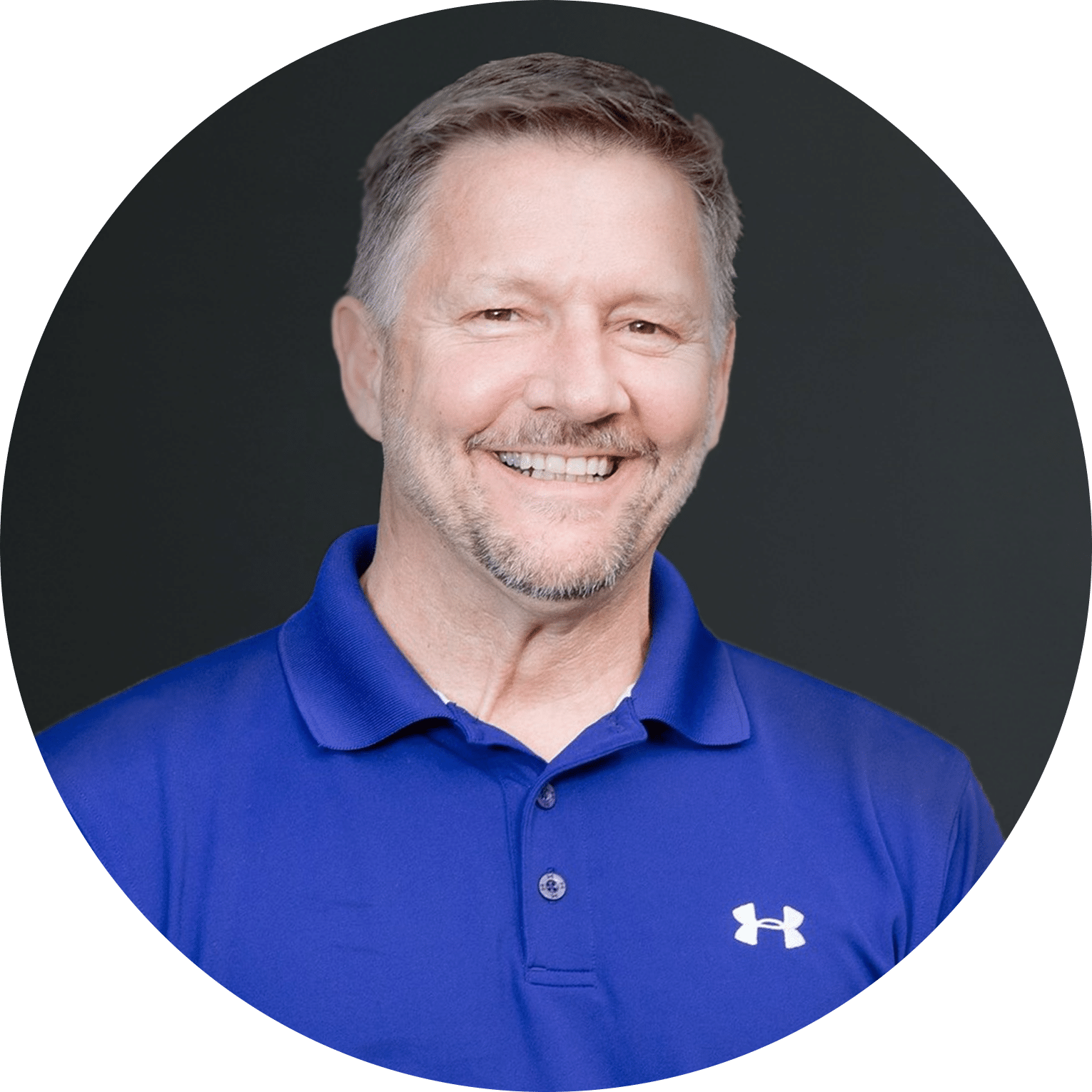 Bob Cooney
Owner / President
Our Story
We Got Started Because We Want to
Not Just Fix the Problem, But Create the Solution.
After witnessing countless freeze-damaged coils and the problems they created made us believe there must be a better way.
Having started in the coil replacement business, it would have been easy to accept another order for a freeze-damaged coil. But our founder Bob Cooney decided to not just fix the problem, but create the solution.
This was the catalyst for the development Freeze Block™ Technology and continues to be our mindset as we develop heat transfer solutions.
Our Products
Heat Transfer Solutions
At Cooney Engineered Solutions we strive to introduce simple yet innovative solutions to the HVAC industry.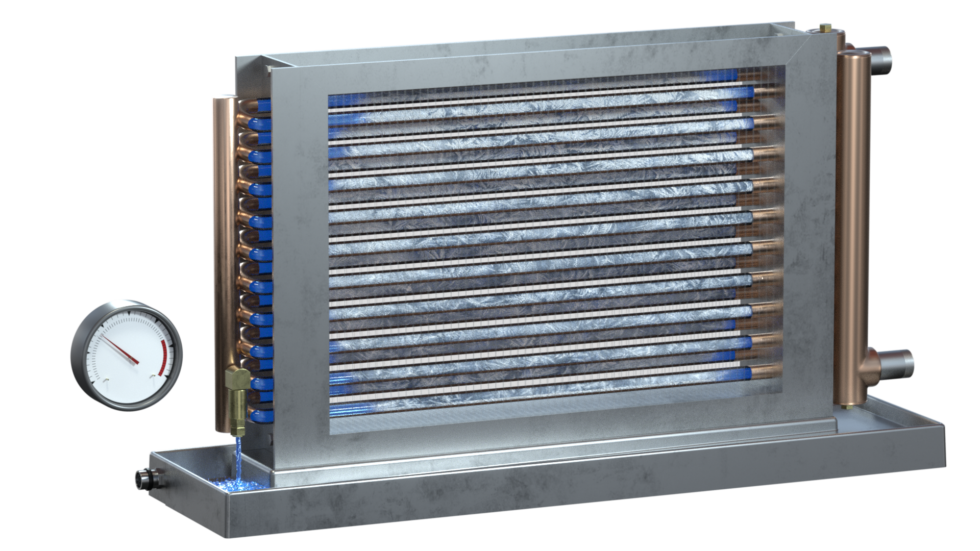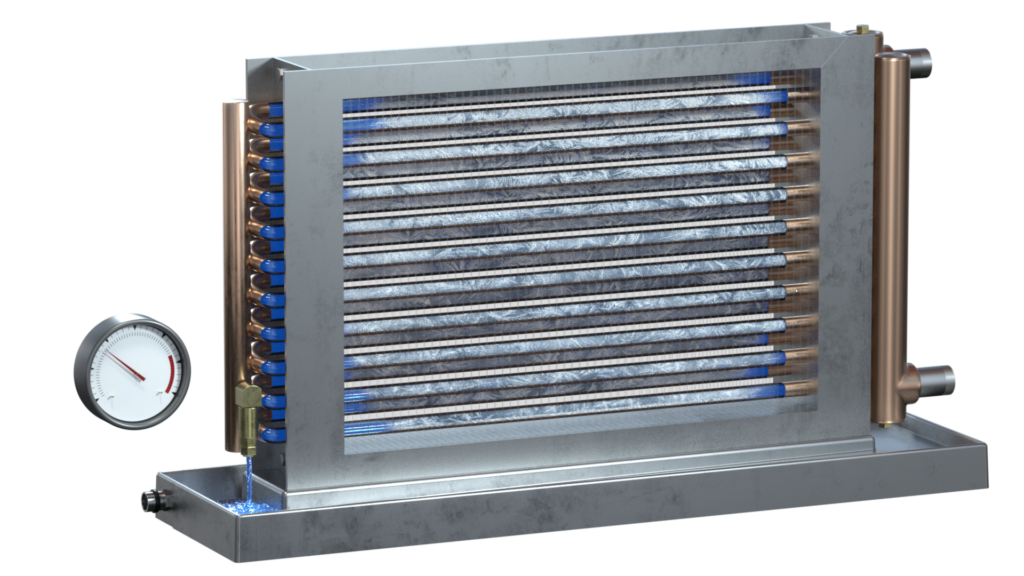 Testimonials
What Our Customers are Saying