At Cooney Engineered Solutions, we understand the importance of having reliable replacement coils for your HVAC system. That's why we specialize in designing and manufacturing custom and direct OEM replacement coils that are tailored to your facilities needs and specifications.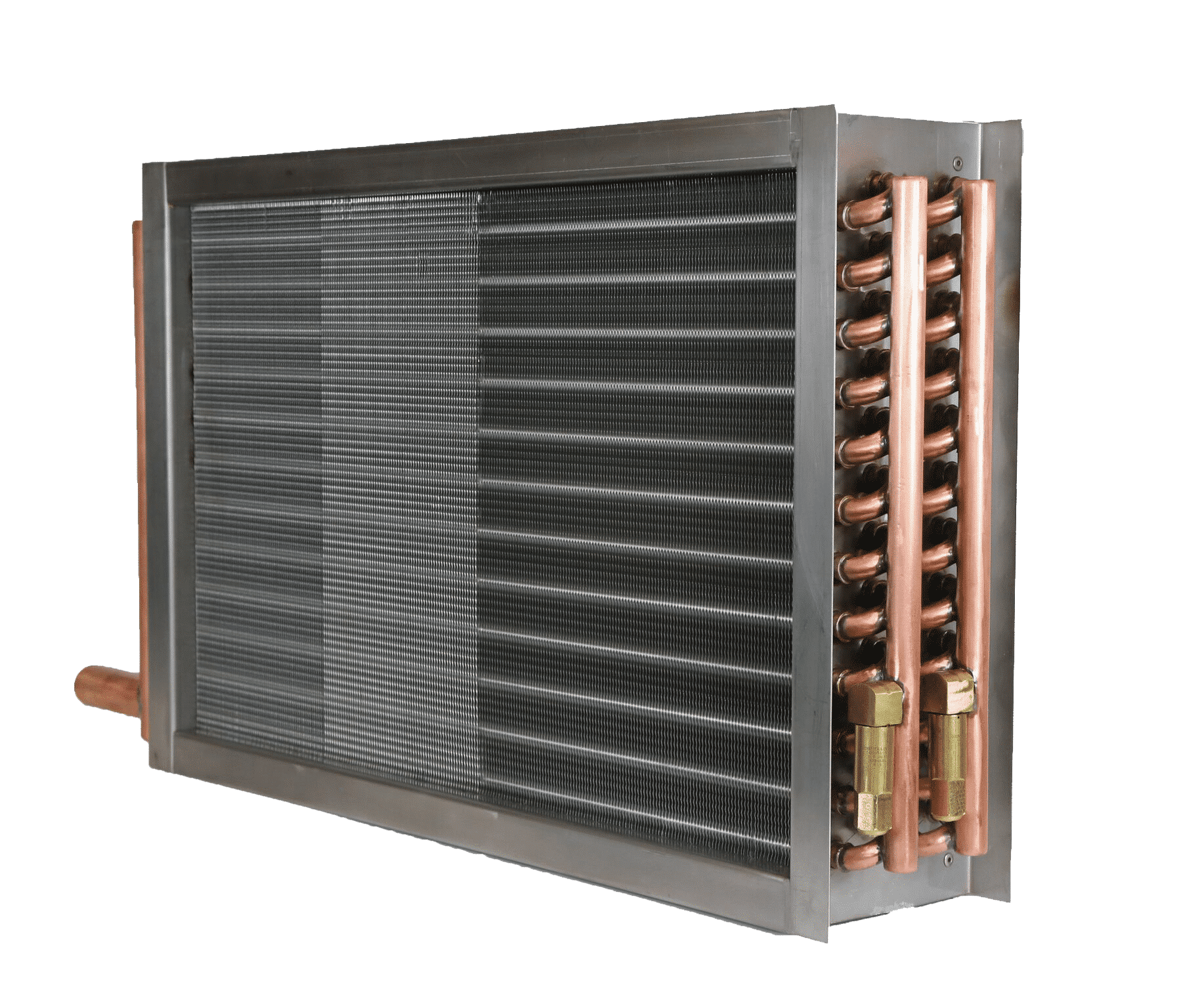 We Manufacture Custom & OEM Replacement Coils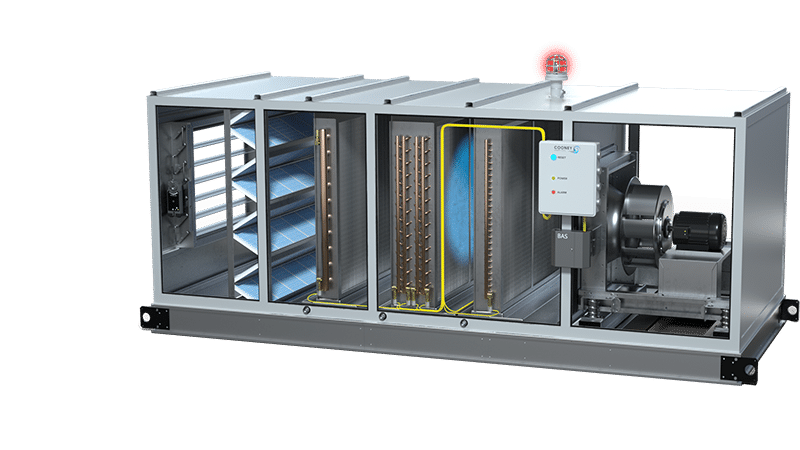 At Cooney Engineered Solutions, our coil selection experts are highly trained and experienced in providing the best solutions for your needs. Our heat transfer specialists have the knowledge and experience to engineer, size, select, and deliver heating coils that will optimize performance for your system.
We provide an extensive range of HVAC coils to best meet your application or specifications, including many fin and tube materials, turbulator, and coating options. We also generate drawings, run performance evaluations, and quotes for our customers to ensure the best solution.
You can rest assured knowing that our Freeze Block technology and Smart HVAC coil will fit into your HVAC system with ease. With our experts on your side, you can trust that they will find the perfect heating coil solution for your specific needs. Our team will be sure to make your HVAC coil replacement experience smooth and simple!
Replacement HVAC Coils
Replace Frozen HVAC Coils with Freeze Block™
Issues happen and coils freeze we get it! We started out in the coil replacement business and have seen our fair share of ruptured HVAC coils. Freeze Block Coils are available for coils replacements for fluid and steam coils. We can match or increase existing performance data for any custom or OEM coil. Give us a call today to schedule a site visit!
Our Freeze Block replacement coils are of the highest quality and are designed to withstand even the coldest environments. Our highly experienced crew is knowledgeable of all types of HVAC coils including steam coils, chilled water coils, hot water coils, and more. No matter the application, we understand the needs of our clients and what is necessary to get the job done right. With decades of experience in this field plus our dedication to outstanding process execution, Cooney Engineered Solutions is the go-to provider for any heating coil requirements you have, including freeze-proof coils!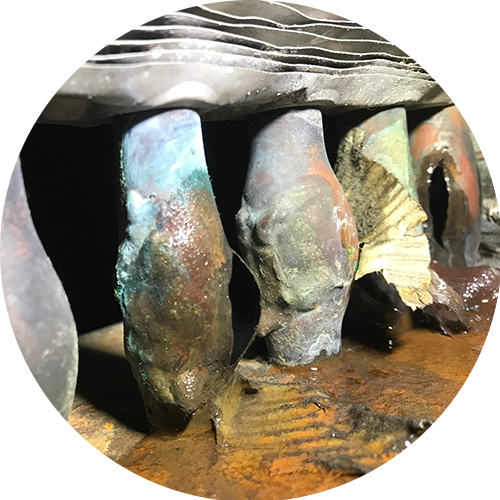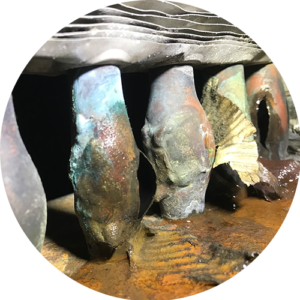 We Provide Coil Replacement for Steam Coils, Hot Water Coils, Chilled Water Coils & More
Freeze damage got you down? Freeze damage is a leading cause of premature coil failure. Without the right protection, temperature swings and frigid arctic blasts can quickly rupture and burst HVAC coils. This can cause costly downtime, expensive repairs, and a decrease in efficiency. Our Freeze Block replacement coils are designed to stand up to even the coldest of temperatures.
Our Freeze Block technology is available for replacement hot water coils, chilled water coils, steam coils, and glycol coils, offering reliable protection against freezing temperatures. With decades of experience, our selection experts are here to help you find the perfect coil solution for your specific needs.
Marriott Downtown Philadelphia
Marriott / Herman Goldner
"These air handlers were a constant nuisance for the client; coils were rupturing every year. Since installing Cooney Freeze Block in 2011 we have yet to see a failure on any coils that were replaced by Herman Goldner Co., Inc. This product really does work."
-Rob Scanlan of Herman Goldner / Account Rep for Marriott Downtown Philadelphia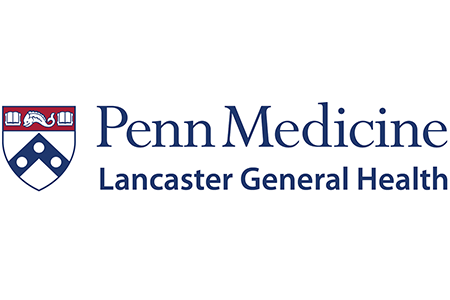 Penn Medicine
Lancaster Rehab Hospital / Spangler & Boyer Mechanical, Inc.
"They [Lancaster Rehab Hospital] called about a coil rupture on Unit #1. When they got there we found out the Freeze Block opened and saved this coil. First experience with this and I am thrilled with the results. The freeze stat failed to operate."
Scott Lankfordof Spangler & Boyer Mechanical, Inc.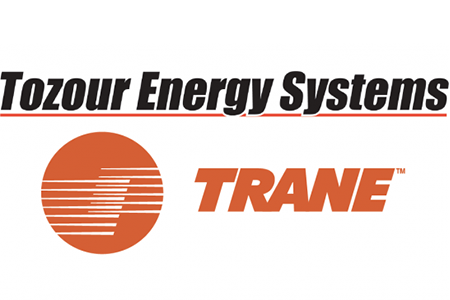 Tozour Energy Systems
"Water can freeze and rupture a coil in minutes, often faster than you can respond to a freeze stat alarm, the Cooney Coil helps eliminate this issue, as well as potential flooding and the associated damage."
-Bill Artowski Vice President of Sales at Tozour Energy Systems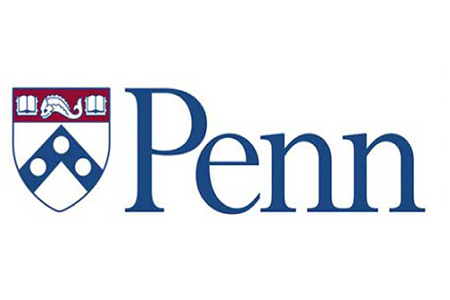 University of Pennsylvania
University of Pennsylvania / Industrial Mechanical
"We originally thought the coils ruptured when we found a patch of ice on the floor of the air handler. We were very happy that when our system failed, our coils did not rupture. Instead, the relief valves had discharged and when we thawed the coils they went back into operation with no leaks. We are happy that we went the extra mile and protected our HVAC coils with the Freeze Block technology. This event made believers out of us." 
-Roy Stein of University of Pennsylvania
Siemens
Siemens / Delaware Engineering
"This product did what we hoped by protecting our steam coils from rupturing and kept the heat on as a result."
-Jim Farrell of Delaware Engineering
Are You Ready for the Best Coil Freeze Protection?
Contact Cooney Engineered Solutions for All HVAC Coil Needs From the Top Manufacturer
Our reliable solutions and superior customer service make us the go-to provider for all HVAC coil replacement requirements. When you choose us for your HVAC coil replacement needs, you can rest assured of timely response times and dependable customer service with knowledgeable representatives who make sure every penny is well spent. Get in touch today to experience the Cooney difference!