Freeze Block Coils
The Only Coil Designed to Block Freeze and Thaw Damage
Are you tired of dealing with ruptured HVAC coils and the costly repairs that follow? Freeze Block has the solution. Our patented coils offer superior freeze protection up to -74F, preventing bursts and damage due to freezing temperatures.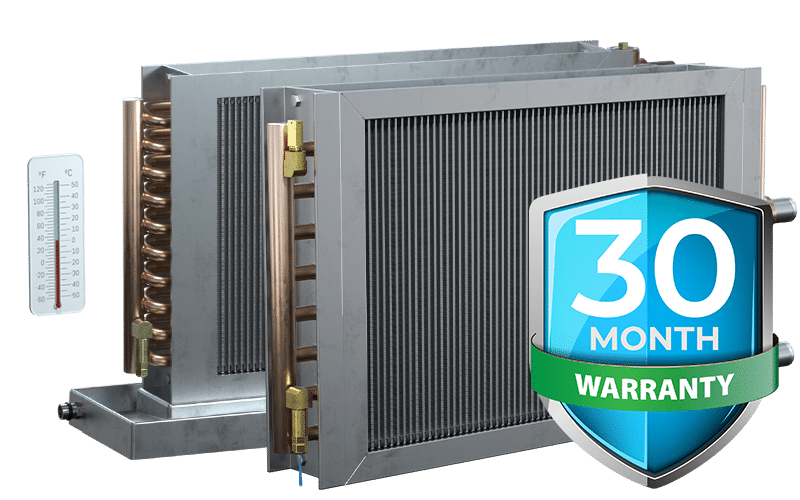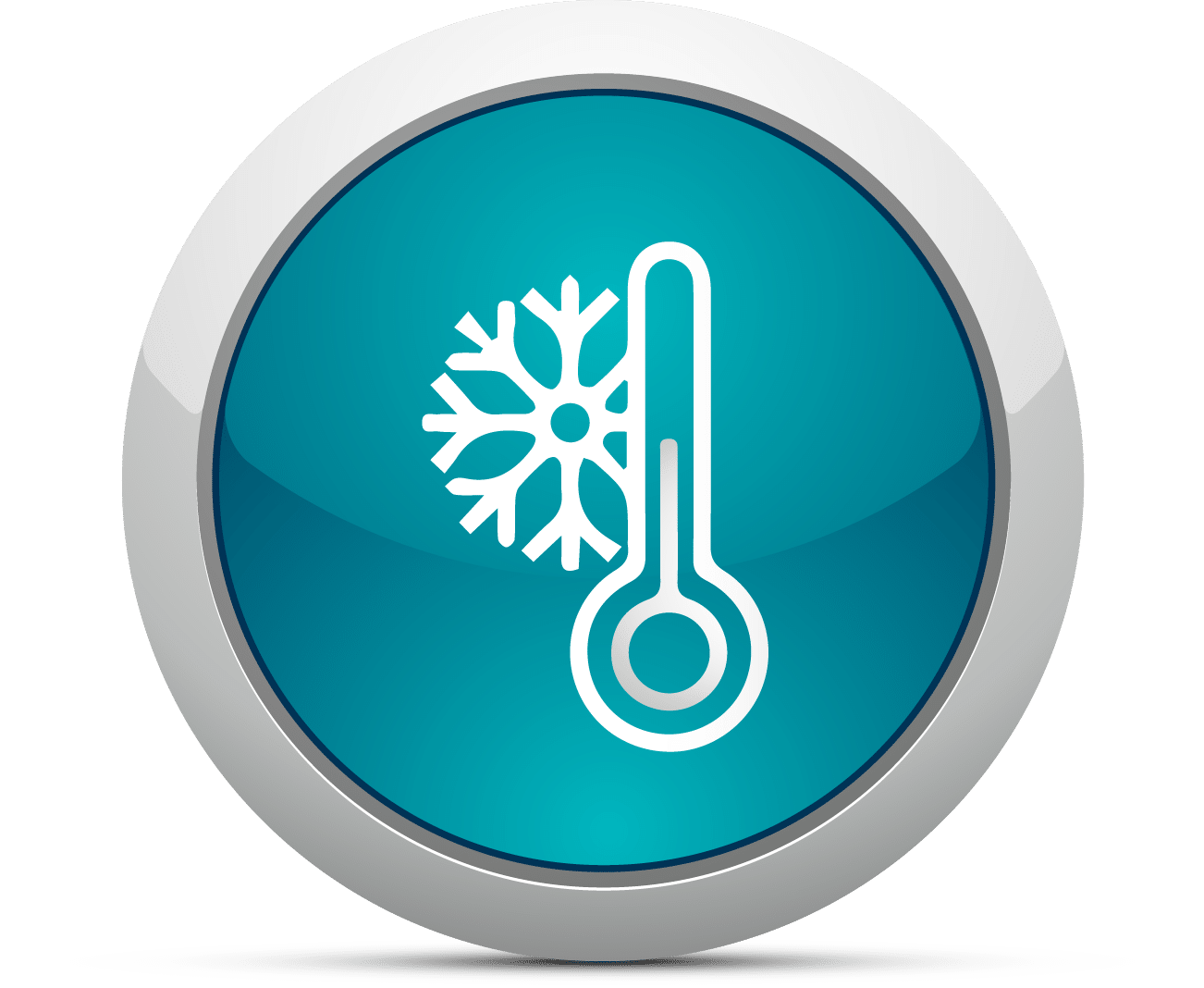 Burst Protection  Up to -74F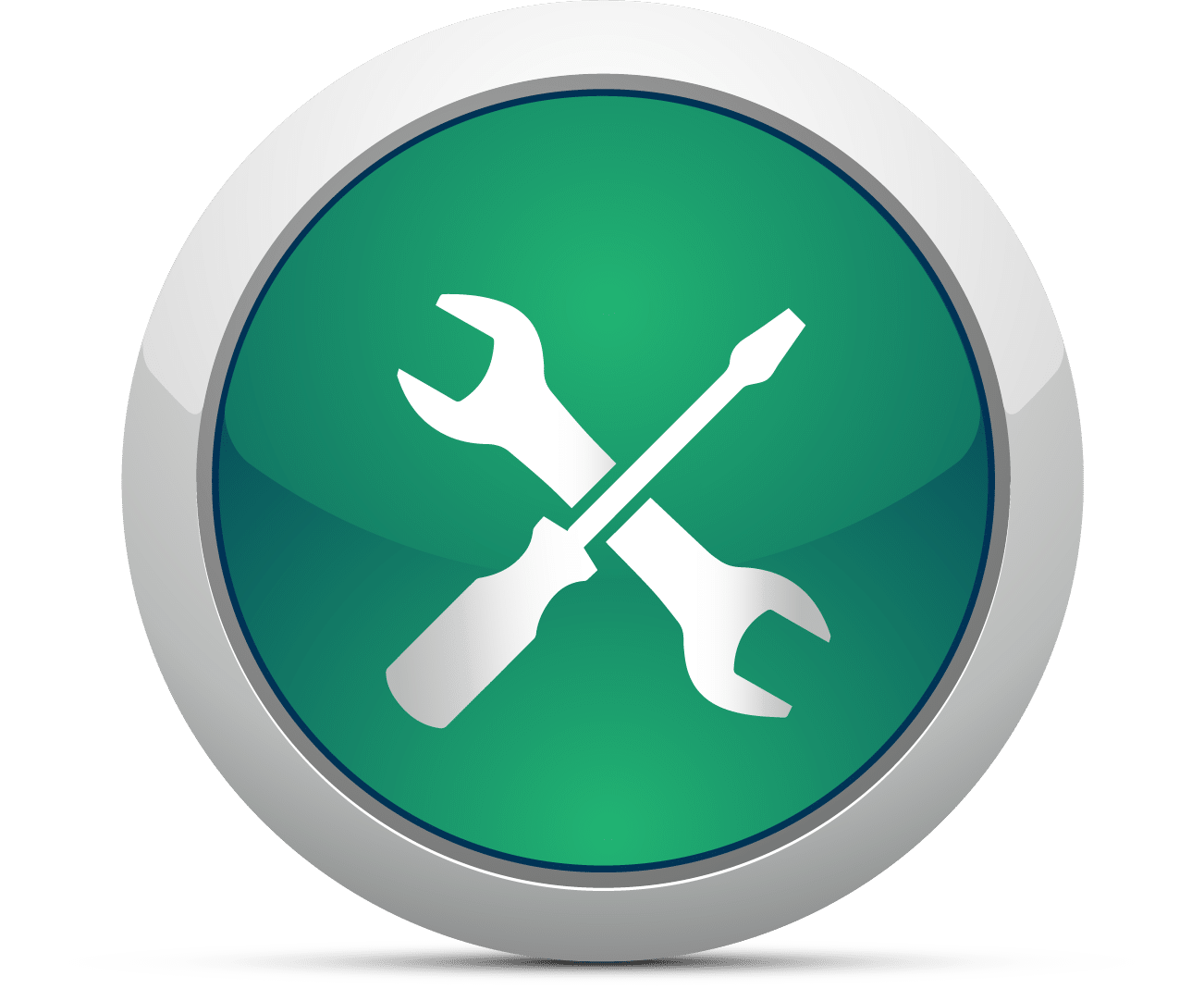 Maintenance free operation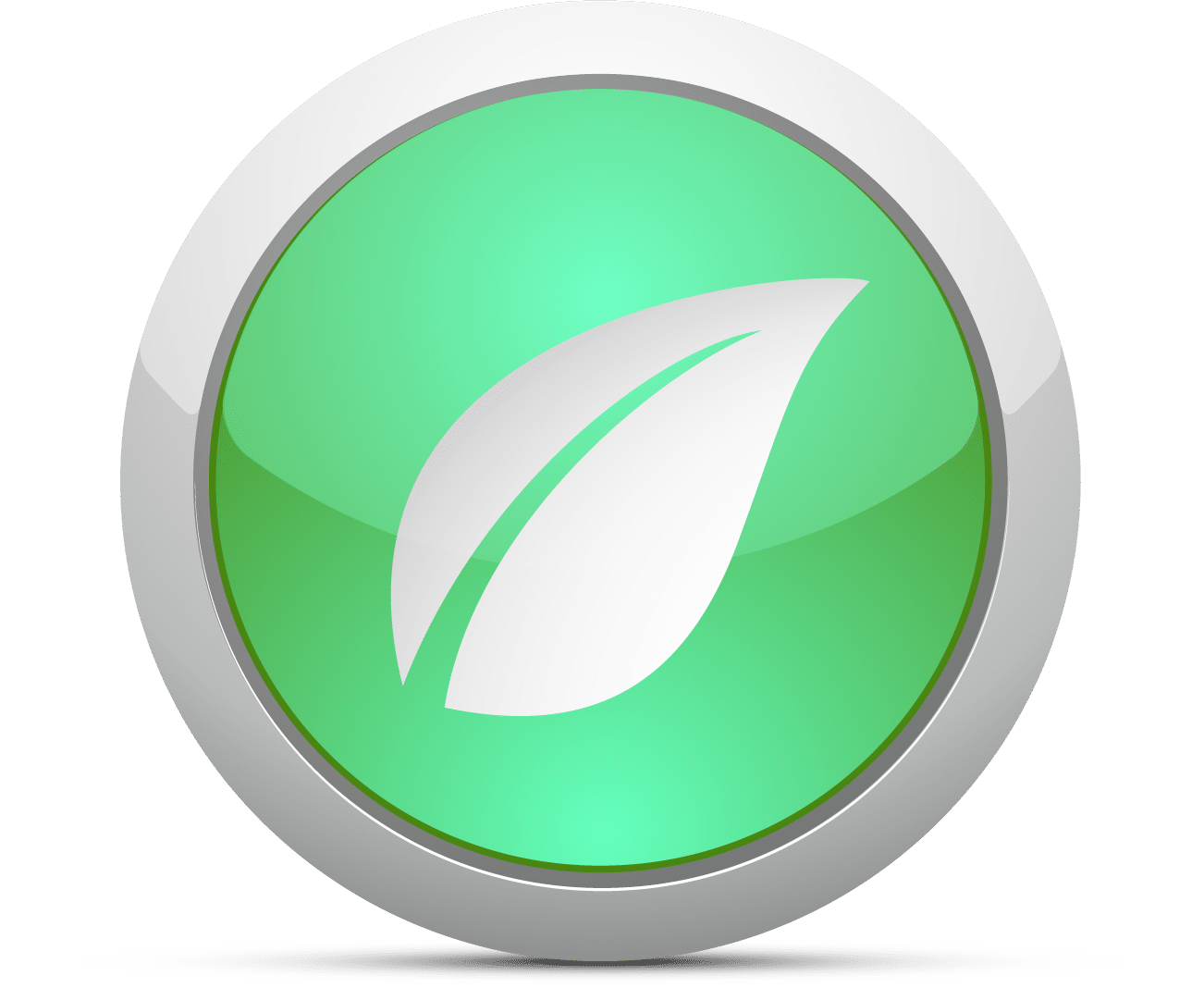 Don't Get Ruptured:
Better HVAC freeze protection begins with a call:
610.783.1136
Contact us for most advanced coil freeze protection available today
Freeze damage is the leading cause of coil failure. Protect your fluid and steam coils this winter with Freeze Block's superior freeze protection. Contact us today to learn more about our technology and how it can help protect your facility from costly freeze damage.
Cooney Freeze Block technology allows your coils to freeze without damage saving you money, time and resources.
Thanks to Cooney Engineered Solutions and the patented Freeze Block™ technology, you won't have to suffer the costly repairs and inconvenience associated with frozen HVAC coils ever again. Our Freeze Block Coils offer the best in HVAC freeze protection to keep replacement costs to a minimum. If you're looking for a freeze-proof coil, we have the solution for you!
Our Freeze Block™ technology has weathered many a storm and we're confident it will protect HVAC systems across any application. Our patented system of expansion relief headers with combination temperature and pressure sensing valves is changing the design of HVAC equipment and replacement coil installations across the globe.
Freeze Block Technology has come a long way from our founder Bob's original design almost a decade ago. We are thrilled to announce the world's first smart HVAC coil! When added to the Freeze Block™ system, our Smart Coil sensor can notify you when your HVAC system is at risk of freezing and protectively protect the system against freeze damage.
'
The Cooney Warranty
All Cooney Freeze Block™ coils come with an unprecedented 30-month warranty. When you utilize our Freeze Block™ Smart Coil system we will extend our standard warranty to 48 months. We stand firmly behind our products and the quality of our freeze protection technology.