Smart Coil for
Unit Ventilators
Classroom Solutions
Unit Ventilators with Cooney Smart Coil Technology are the most reliable way to keep classrooms comfortable year-round without sacrificing performance.
When freezing conditions exist, Cooney Freeze Block valves deploy a small amount of fluid to prevent the coil from rupturing. The Smart Coil's self-contained BMS shuts down the fan and close the louvers to prevent damage.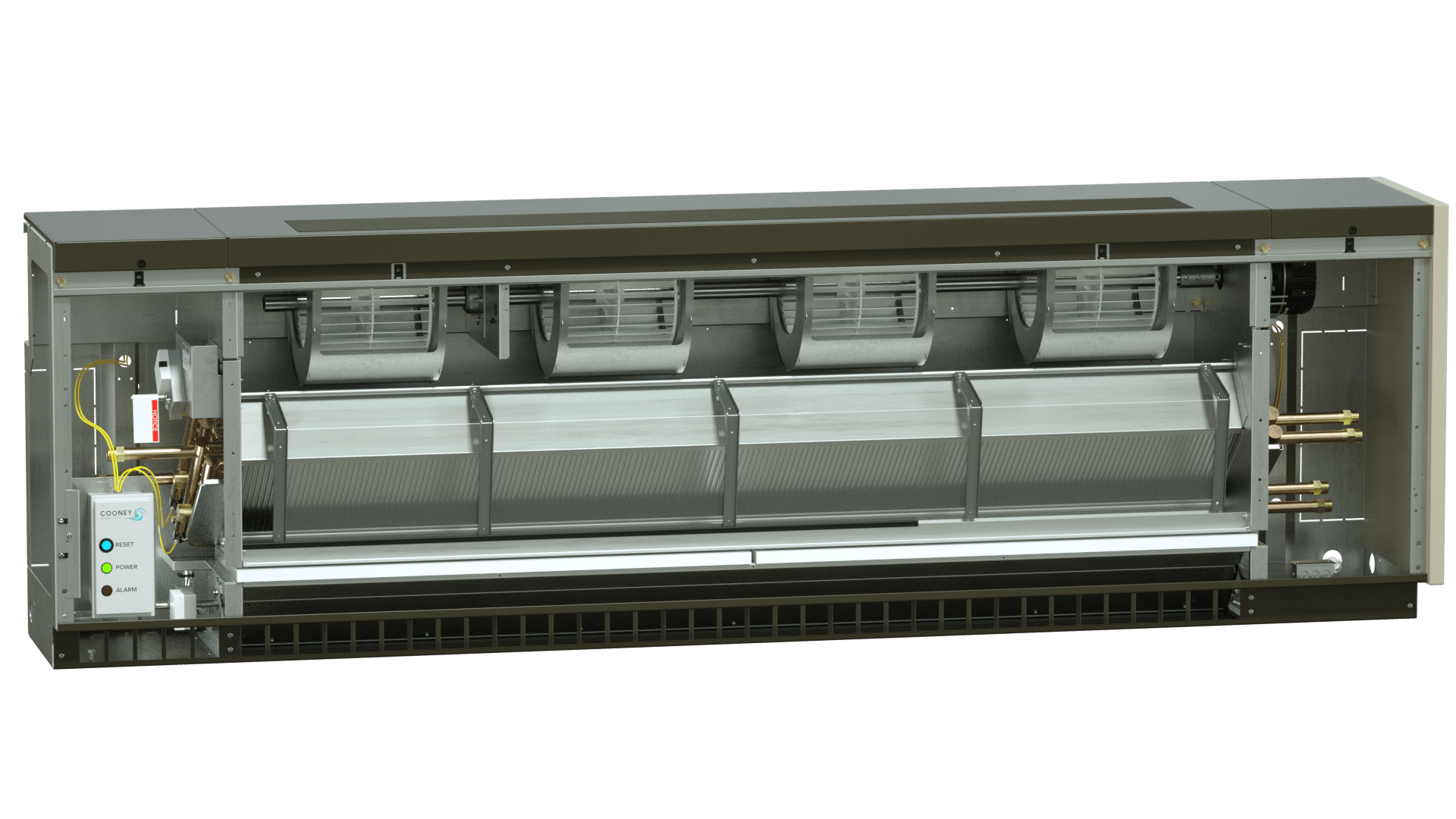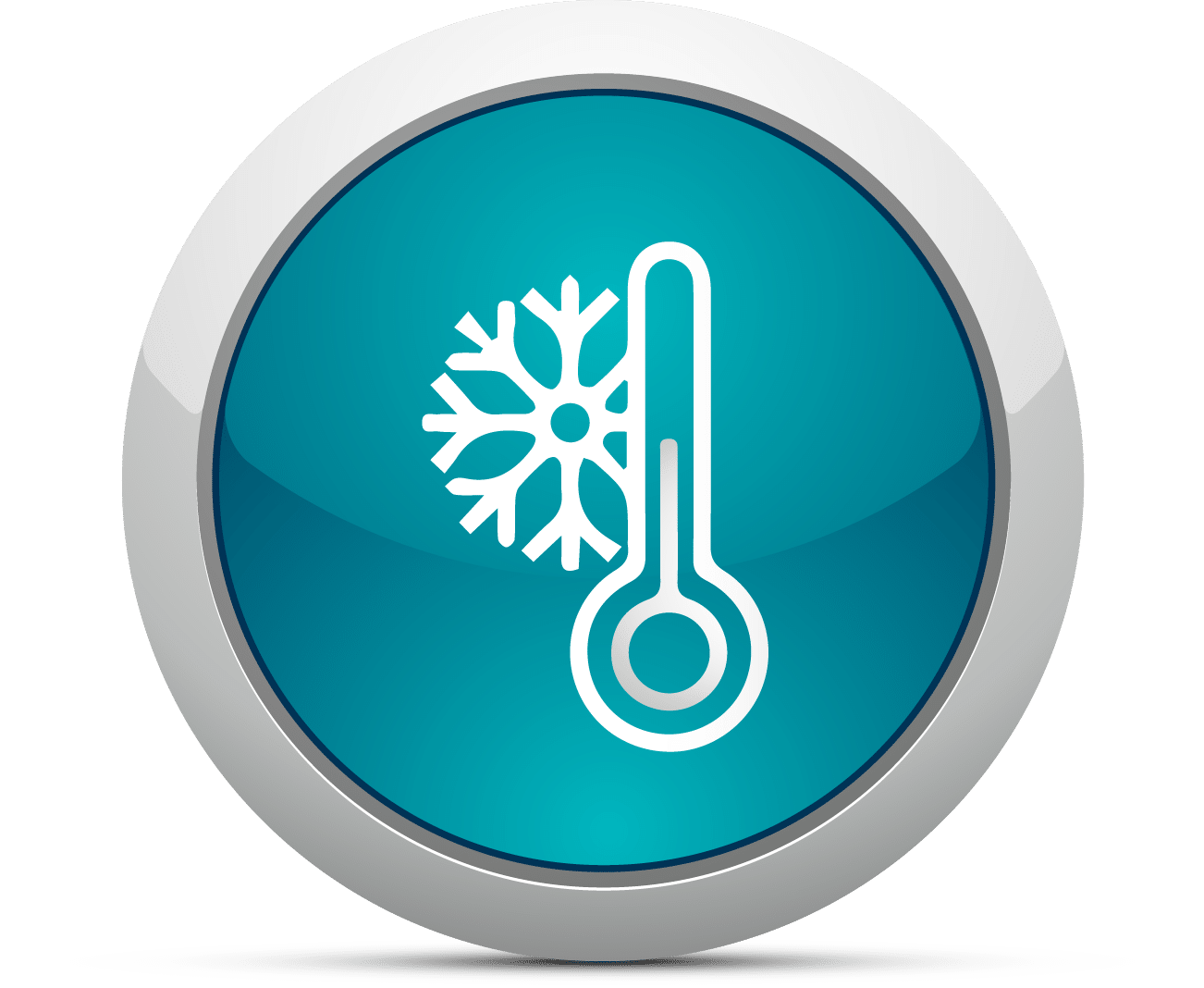 Worry Free Winters
Stop worrying about ruptured coils.
Freeze Block & Smart Coil Technology is backed by an incredible 48-month month warranty against freeze damage.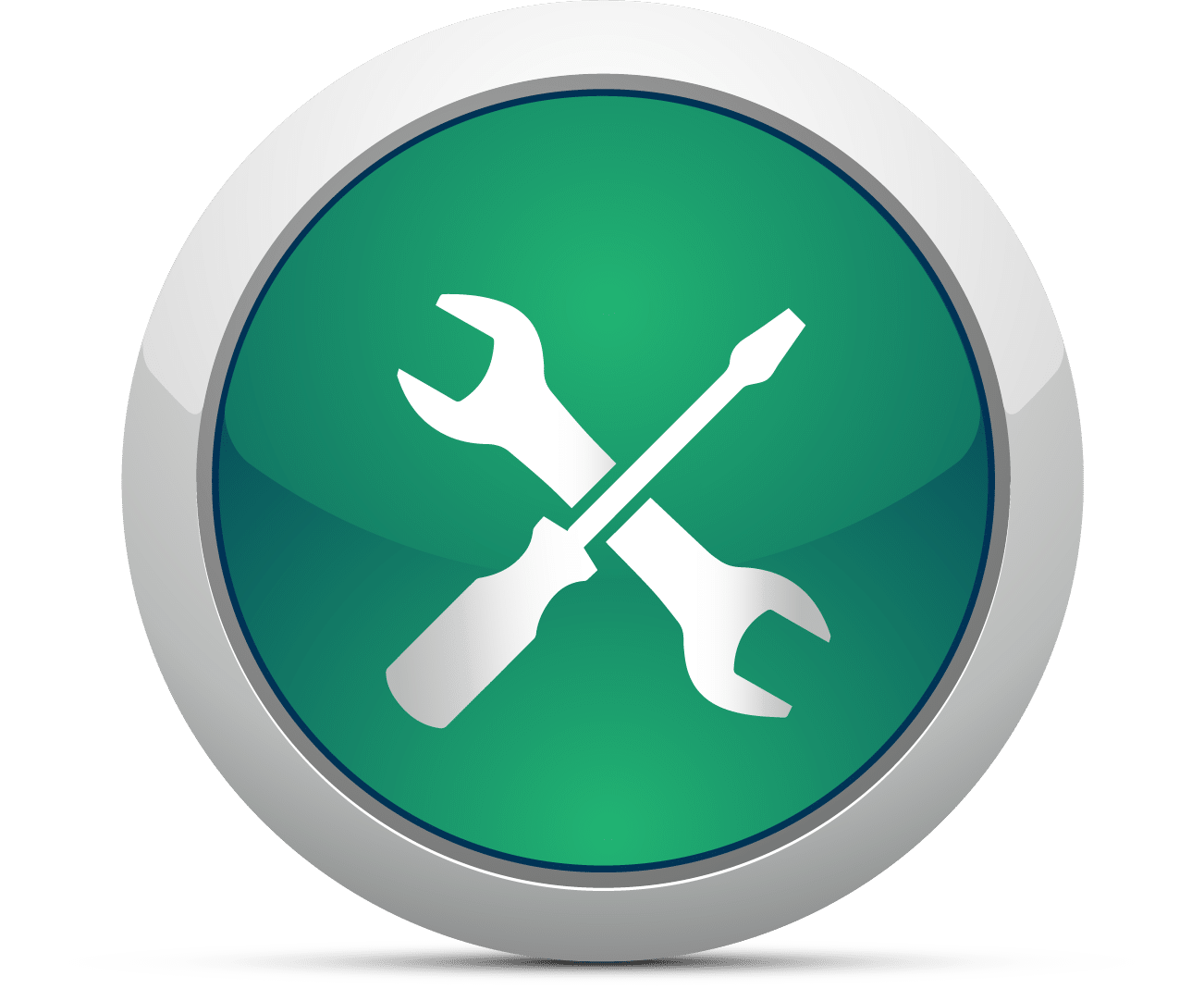 Minimize Downtime
Frozen HVAC coils put unit ventilators out of operation and displace classrooms. Keep class in session and reduce maintenance and downtime with Cooney Smart Coils.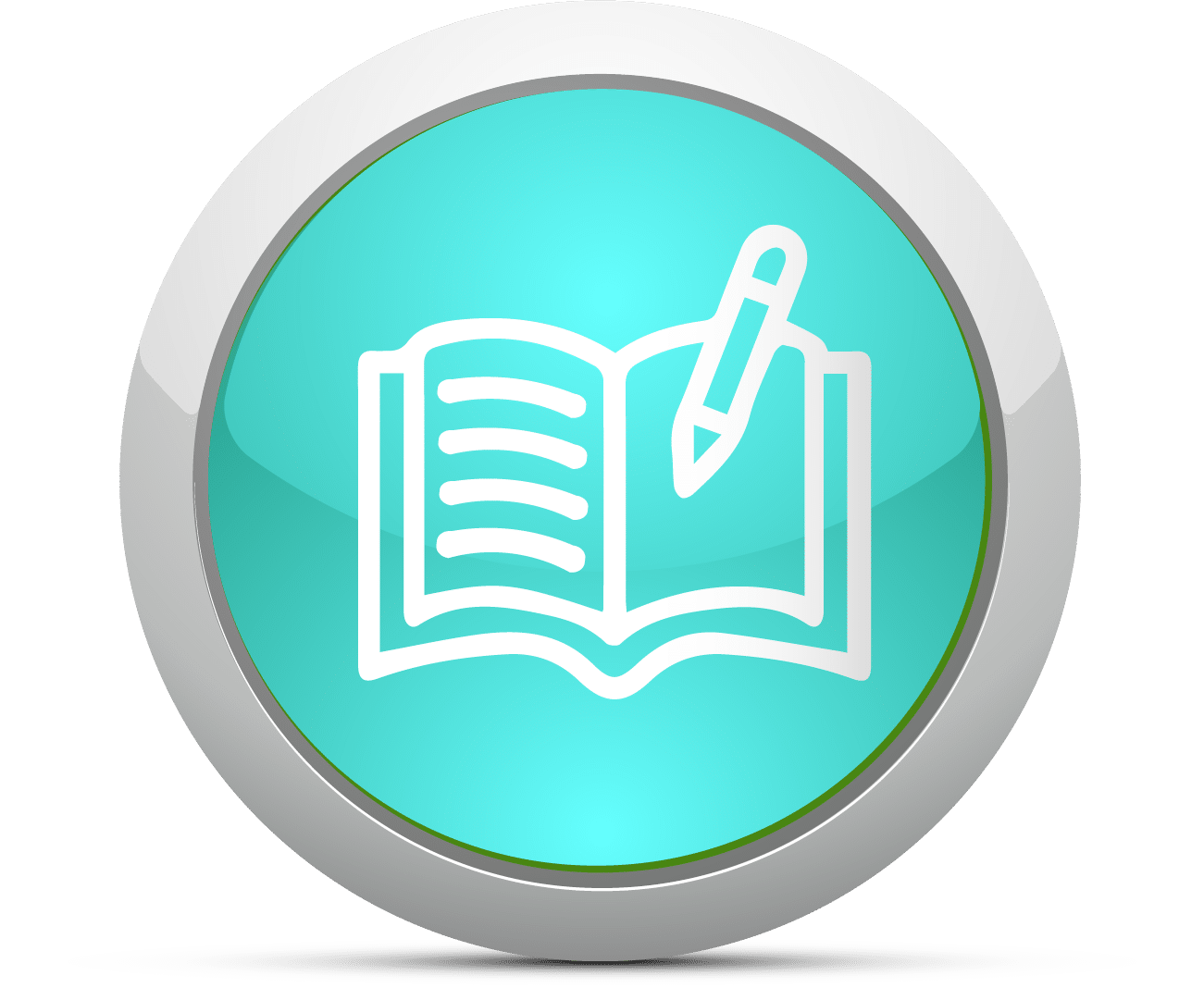 Environments for Optimal Learning
By providing classrooms with fresh outdoor air and improved reliability, Smart Coil Unit Ventilators help K-12 Schools create the ideal learning environment.
For use in Vertical / Floor Units, Horizontal Ceiling Units, and Packaged Self Contained Units
Available for heating and / or cooling applications
Valve temperature setting: 35° F to open
Valve pressure setting: 200 PSI
48-month warranty against freeze damage
All coils and valves are factory assembled and tested prior to shipping
All Freeze Block™ coils are manufactured within AHRI guidelines
Certified in accordance with AHRI Force-Circulation Air-Cooling and Air-Heating Coils Certification Program which is based on AHRI Standard 410 within the Range of Standard Rating Conditions listed in Table 1 of the Standard. Certified units may be found in the AHRI Directory at www.ahridirectory.com
HVAC coils are vulnerable to freezing during cold winter months. Fortunately, there is a variety of strategies and technologies available for protecting them. Learn more about the best options to protect your HVAC system from freezing. Don't let your HVAC coils freeze this winter – take action now!
read more
Miller Industries & Cooney team up to provide custom AHUs with Freeze Block and Smart Coil Technology to a large automotive manufacturer in Michigan. Learn more about the project.
read more
Learn the basics of how to measure an HVAC coil. Evan Jones walks you through the steps for measuring a replacement coil and gives you a few helpful tips along the way.
read more
Keep Your Ventilation Units Running Smoothly With Cooney Freeze Block Coils
Cooney Engineered Solutions offers unbeatable, rupture-proof coil solutions for ventilation units that keep your unit ventilators running optimally. Our coils are manufactured to the highest quality standards, ensuring smooth installation and reliable operation.
Paired with our Freeze Block technology, our coils are rupture-proof making them perfect for commercial settings like classrooms and hotels. Unlike typical models, which may rupture or fail under freezing conditions, our coils remain intact in the coldest temperatures.
Looking to Purchase Coils for Your Classroom Ventilators?
Are malfunctioning unit ventilators leaving your classrooms feeling chilly? Cooney Engineered Solutions has the perfect solution: smart coils! Our simple design provides dependable freeze protection against low temperatures. Stop worrying about costly repairs in the classroom and start enjoying a comfortable learning environment with our innovative unit ventilator coils.
When it comes to the best options for your unit ventilator coils for classrooms, look no further than Cooney Engineered Solutions. Our custom HVAC coils are designed with space in mind and can fit within any packaged unit ventilator, no matter the brand. From Daikin to Trane and more, our coils can be installed for added freeze protection, reliability, and decreased system downtime.
Contact Cooney Engineered Solutions for Coils for Your Unit Ventilators
At Cooney Engineered Solutions, we're devoted to helping you lower maintenance costs while keeping students cozy during the coldest days of winter. When installed on your unit ventilators, our Smart HVAC Coils offer unbeatable reliability. When you need the best unit ventilator coils for your classroom, contact Cooney Engineered Solutions!
request a quote
Make Your HVAC
Coils Smart Today!