Solving the Freeze Damaged Coil Epidemic
Sick of boring long webinars? Us too! Join us for a mini session on Freeze Block Technology.
Freeze-damaged coils are the leading cause of premature HVAC coil failure, Cooney Engineered Solutions' patented Freeze Block Technology is helping to save HVAC coils across North America from freeze damage. 
Here's what we will cover:
// Who is Cooney Engineered Solutions?
// Development of Freeze Block Technology
// New Technology
// Glycol Energy Analysis Tool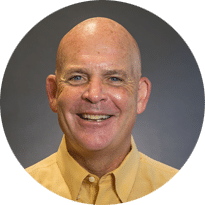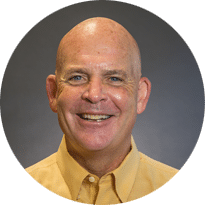 Presented By: David Broman
Director at Engineered Solutions
David Broman is the director of sales and operations of Cooney Technologies. Before joining Cooney Technologies, David held several positions in the filtration industry over the past 23 years.