Cooney Thermo-Pack: Save Energy, Space & Money
Save Space, Energy, and Money!
Sick of boring long webinars? Us too! Join us for a mini session on the latest in heat transfer technology, shell & coil heat packaged heat exchanger skids.
Old technology such as shell and tube heat exchangers have a large footprint and take up valuable space in congested mechanical rooms. Learn why facilities are replacing them with ultra-high efficiency vertical packaged heat exchanger skids.
Here's what we will cover:
// Overview shell and coil technology
// Sub-cooling for steam efficiency
// How to prevent flash steam
// Applications
If you're looking to reduce your thermal footprint and learn about the latest technology that is helping to reduce maintenance and save energy this video is for you!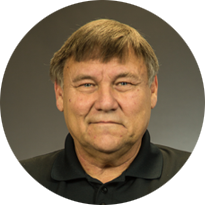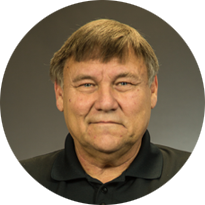 Presented By: Rick Kobylinski
Product Manager at Engineered Solutions
41 years experience as a Steamfitter
Owner/Operator of RSK Mechanical 20 ½ years
In-house Contractor at GlaxoSmithKline
Industries Served:

Refineries
Pharmaceuticals
Schools / Universities
Heavy Industrial
Questions? You can contact Rick Kobylinski via email at Rick@cooneycoil.com