Cooney
Smart Coil
The World's Only Smart HVAC Coil
The Cooney Smart Coil is helping facilities go green, save money and reduce downtime. The Smart Coil integrates with any building automation system to save the HVAC system and its coils from the industry epidemic of freeze damage. It's freakin' awesome.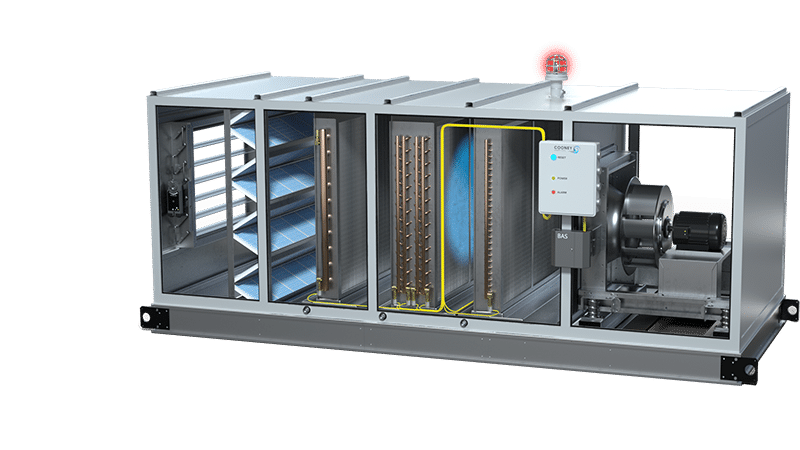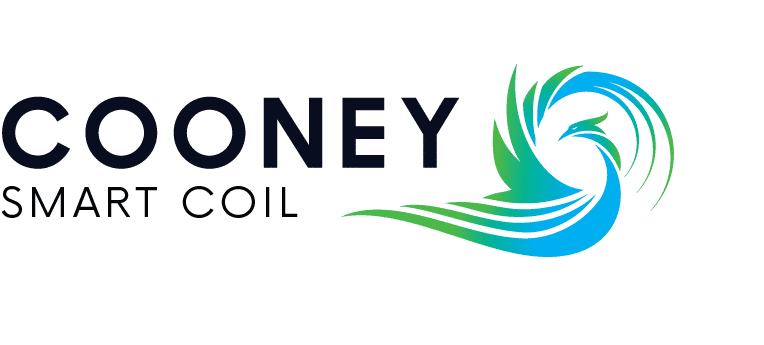 The Ultimate in Coil Freeze Protection
Available for new & existing Freeze Block

™

Coils
Immediate notification of a freezing event in your HVAC System
48-month warranty against freeze-damage on new coils
The sensor can be wired to send a signal to the building automation system and programmed to:

Turn off the fan
Close the outside air dampers
Open a valve or circulating pump
Signal an audio or visual alert at the site or control room
Send an alert to email or cell phone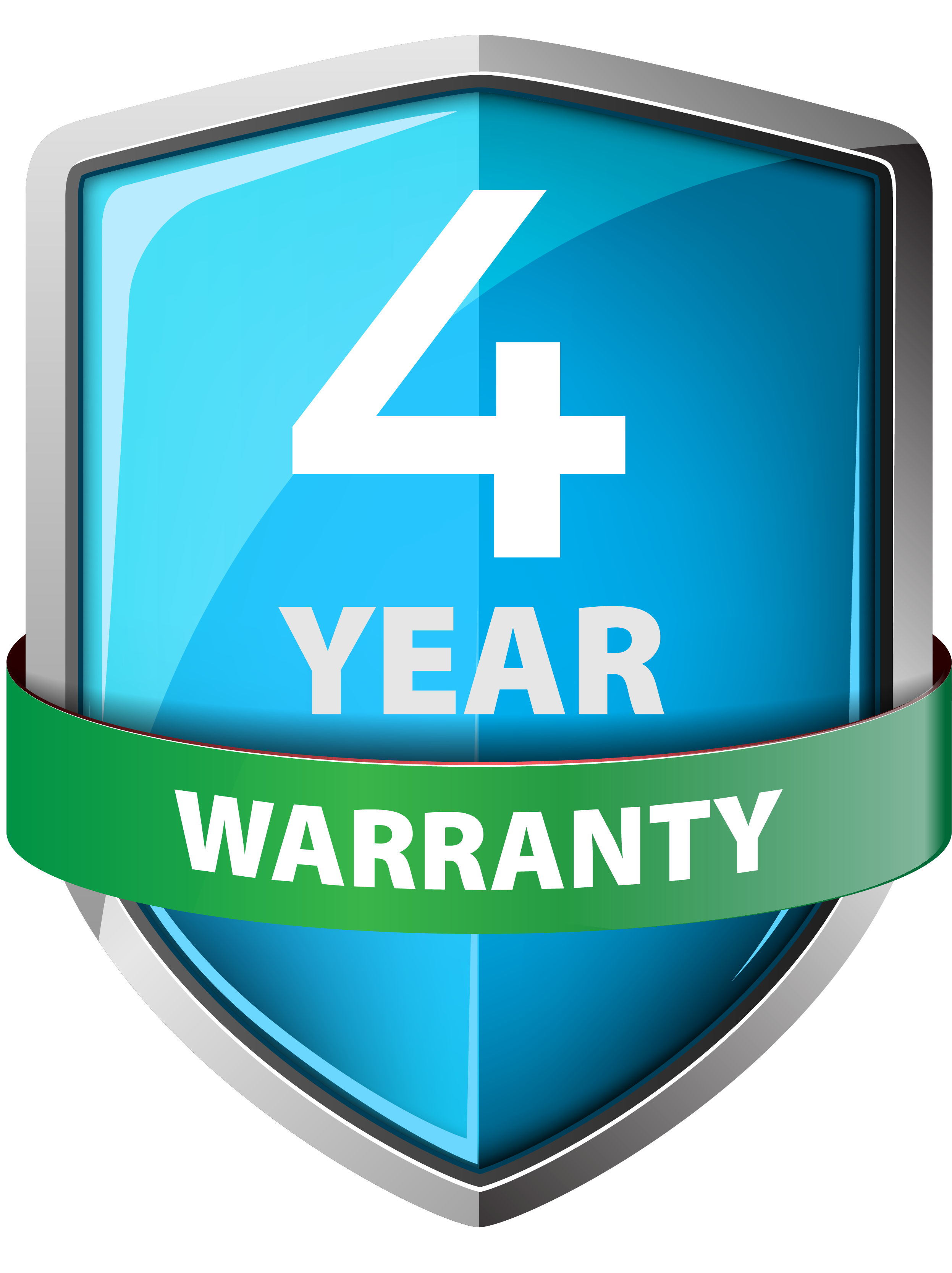 Industry Leading Protection
For the ultimate peace of mind when it comes to your commercial HVAC system, the Smart Coil is here to help. With Smart Coil's industry-leading 48-month warranty, you can rest assured that your coils are protected no matter what the temperature is outside.
As a facility manager, you'll never have to worry about costly repairs or unexpected breakdowns again. So don't wait any longer – protect your coils from freeze damage today with the Cooney Smart Coil!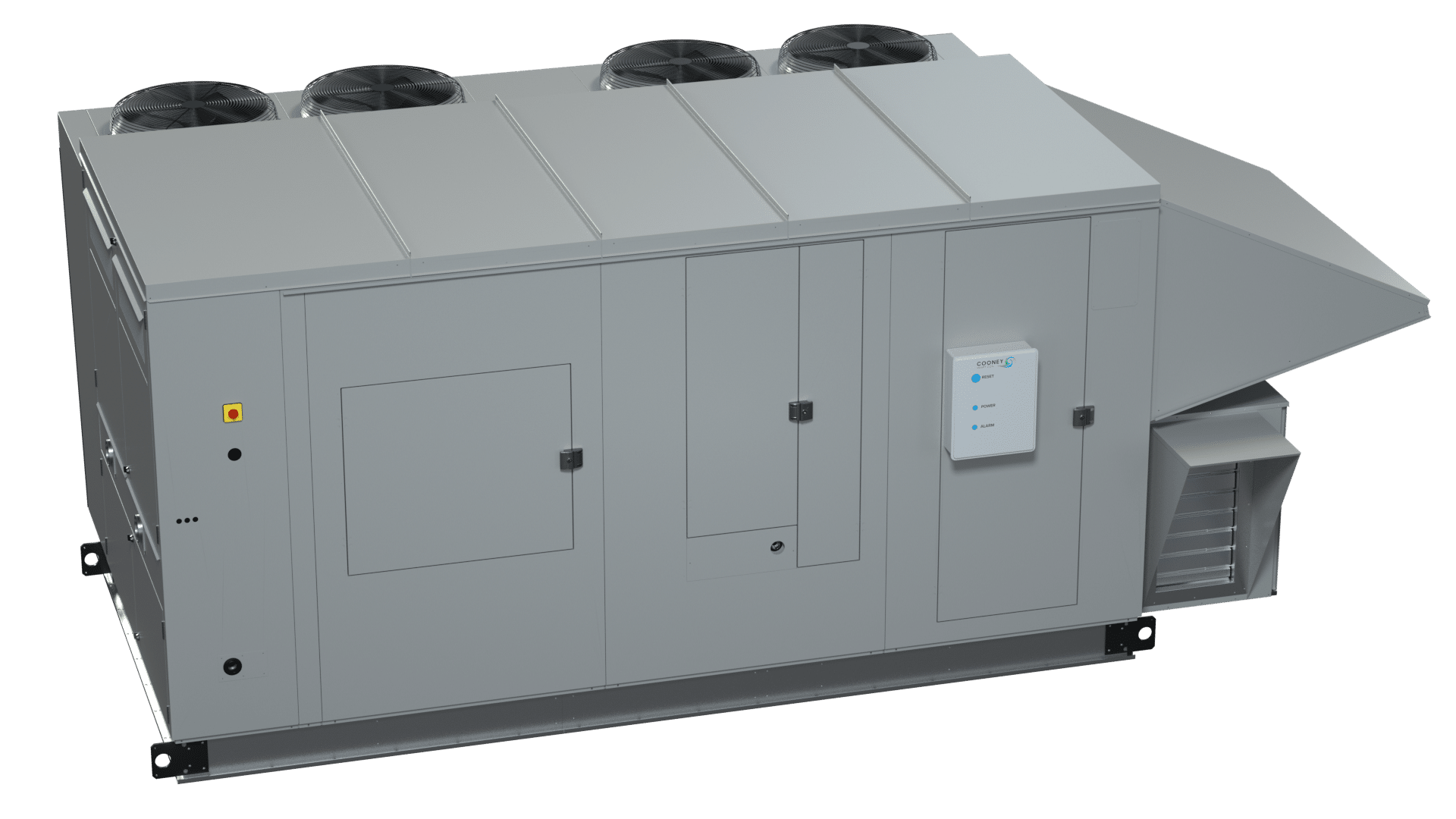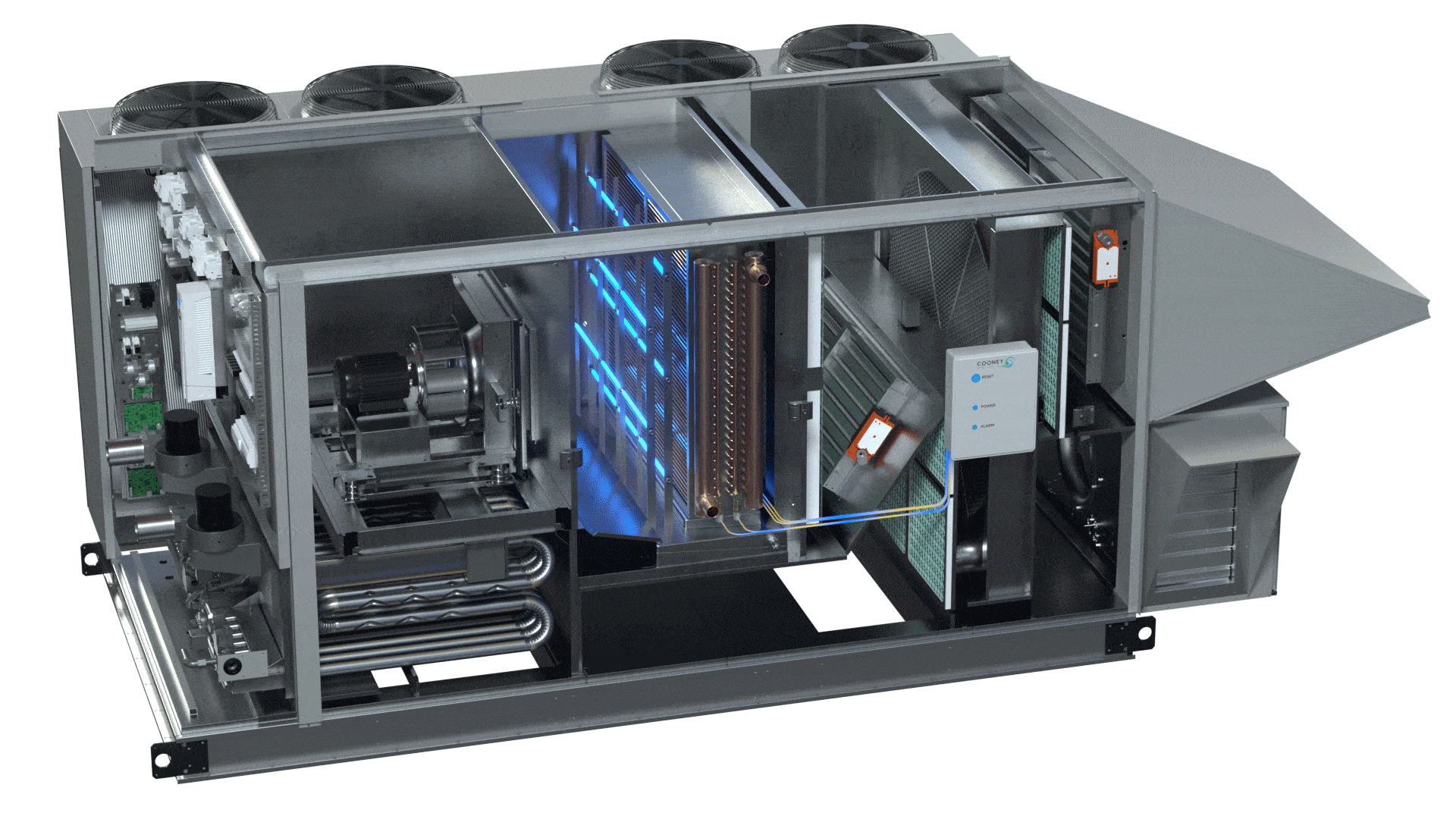 Protect Vulnerable HVAC Coils
ASHRAE's COVID mitigation strategies include using more outside air and increase air turnovers. Is your facility prepared to face freezing conditions?
The Cooney Smart Coil System can help to protect your most vulnerable steam and fluid coils with 24/7 remote monitoring. Get notified instantly through the building automation system when potential issues occur.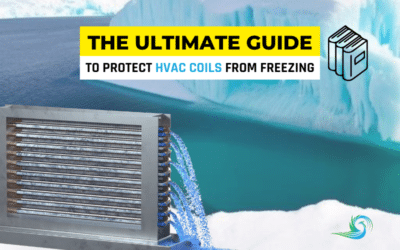 If you're a facility manager or building owner, there's one thing you can't afford to have happen - your HVAC coils freezing and bursting. Not only will this cause a loss in productivity, it could also mean expensive repairs or even a total coil replacement....
read more
Glycol is a popular choice for protecting HVAC systems against freezing temperatures, but it comes with drawbacks such as energy efficiency and corrosion. Compare the cost of glycol to other solutions like Freeze Block Coils and make an informed decision that best suits your HVAC system needs.
read more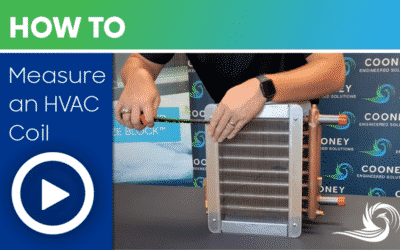 Learn the basics of how to measure an HVAC coil. Evan Jones walks you through the steps for measuring a replacement coil and gives you a few helpful tips along the way.
read more
Frequently Asked Questions
Is there a recommended sequence of operations?
We recommend the following:
+ Shut the fan down
+ Close the outdoor air dampers
+ Turn on the preheat coil (steam, hot water, or electric)
+ Turn on chilled water circulation pump (where applicable)
+ Send an alarm to Building Management System and personnel
Will we get nuisance alarms with this technology?
The system is designed so that the only time this should alarm would be if the coils have frozen or are dangerously close to freezing. This is typically far outside of the design operating conditions of the air handler.
How do I pair this with my building automation system?
There are two options for output on the control board:
1.) Normally Open
2.) Normally Closed
Depending on your building management system, one of the options will be utilized to report the alarm.
Can I retrofit Smart Coil technology?
You absolutely can make your existing Freeze Block coils "smart" by adding the smart coil system. We will ship you a new generation freeze block valve (if needed), control box, clips, and wiring for retrofitting. If you do not have a Freeze Block coil, you'll need to purchase a Freeze Block coil along with the Smart Coil system.
Can I use Freeze Block Coils + Smart Coil in a unit ventilator?
Yes! Learn more about Smart Coils specially engineered for unit ventilators here.
Will the sensor pick up condensation when used on a chilled water coil?
No. The adapter clip is designed to shed water in a way that will only allow the sensor to know when a valve discharges.
How many sensors can be utilized with a single control box?
Is the control box rated for outdoor use?
Yes, the control box is a NEMA 4 enclosure and can be used outdoors.
Are the sensor cables rated for use in Air Handlers?
Yes, they are rated for AHU use under UL 2464.
How long are the sensor wires?
Each sensor lead comes with 50 feet of wire.
Send Us a Message
Have a question or need some more information? Drop us a message and we'll get back to you!
request a quote
Make Your HVAC
Coils Smart Today!