Thanks for
Stopping By!
At Cooney Engineered Solutions we focus on proving high-quality HVAC solutions through innovative technologies, industry expertise, and superior support.
Evan Jones
Key Accounts Manager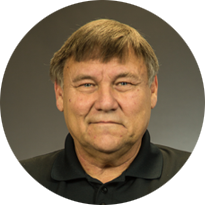 Rick Kobylinski
Product Manager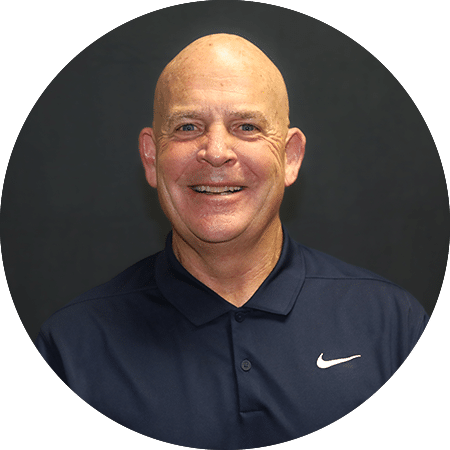 David Broman
Managing Director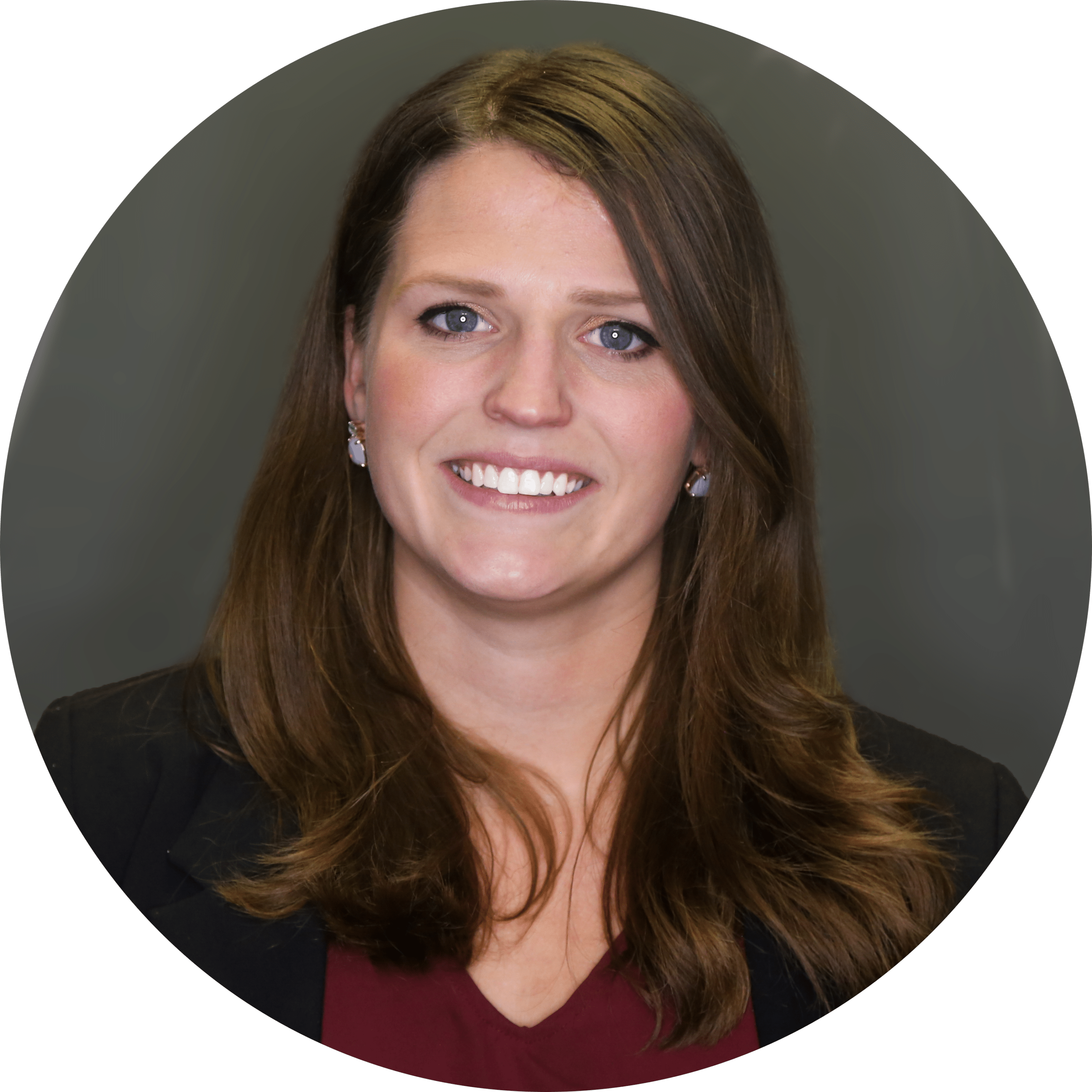 Caitlin Buglione
Marketing Director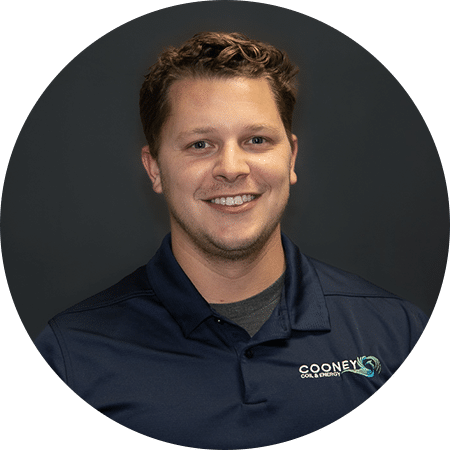 Gregg Hopson
Director of Engineering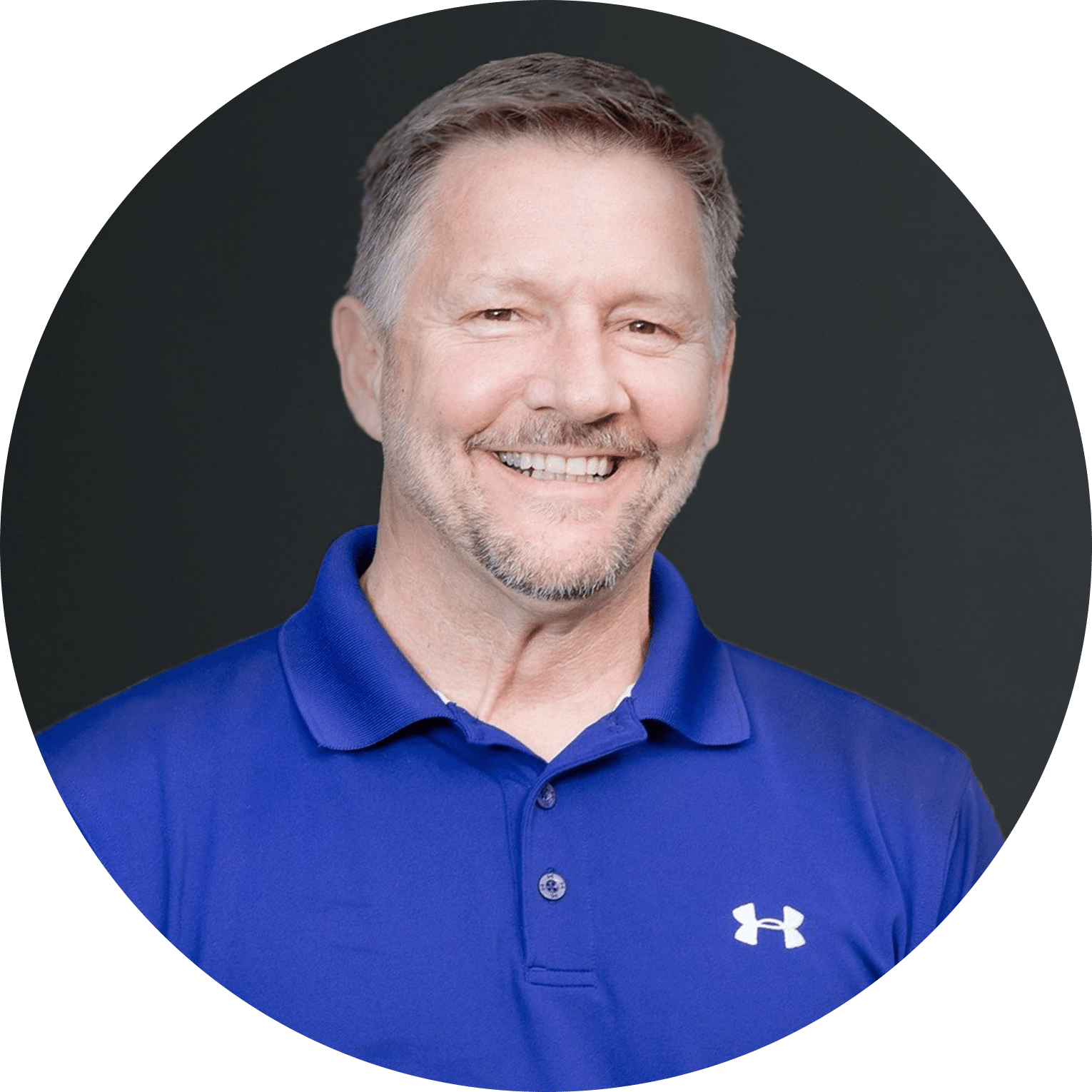 Bob Cooney
Owner / President
Our Products
Heat Transfer Solutions
At Cooney Engineered Solutions we strive to introduce simple yet innovative solutions to the HVAC industry.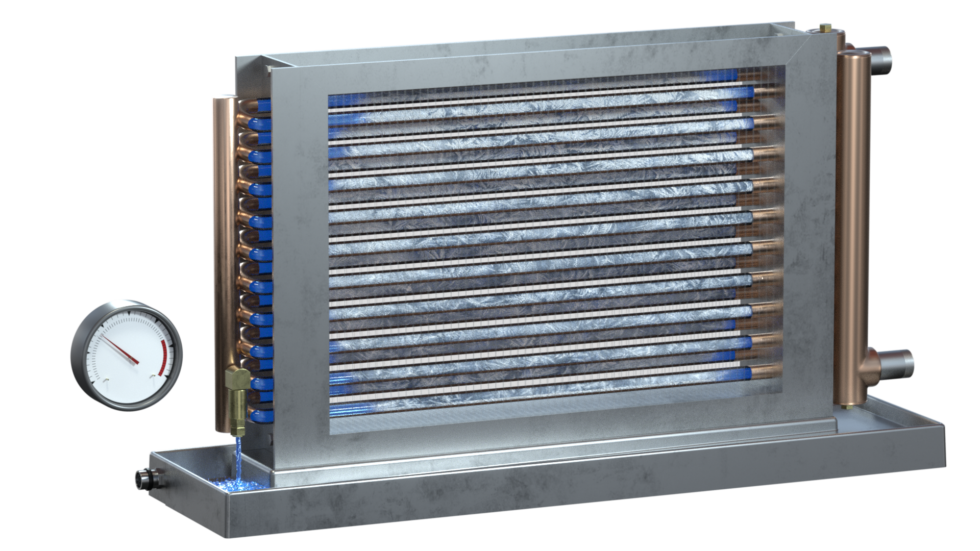 Our Story
We Got Started Because We Want to
Not Just Fix the Problem, But Create the Solution.
After witnessing countless freeze-damaged coils and the problems they created made us believe there must be a better way.
Having started in the coil replacement business, it would have been easy to accept another order for a freeze-damaged coil. But our founder Bob Cooney decided to not just fix the problem, but create the solution.
This was the catalyst for the development Freeze Block™ Technology and continues to be our mindset as we develop heat transfer solutions.
Testimonials
What Our Customers are Saying